Polypropylene Fibers & Colors
Solution Dyed Polypropylene Rugs
Stand Up to Sun and Moisture
Today's trends are bringing the outdoors in. Outdoor fabrics, and now rugs, are moving inside since they
withstand high traffic and are suited for locations exposed to sun and moisture. Polypropylene rugs benefit
from entry-level price points, are easy to clean and stain resistant.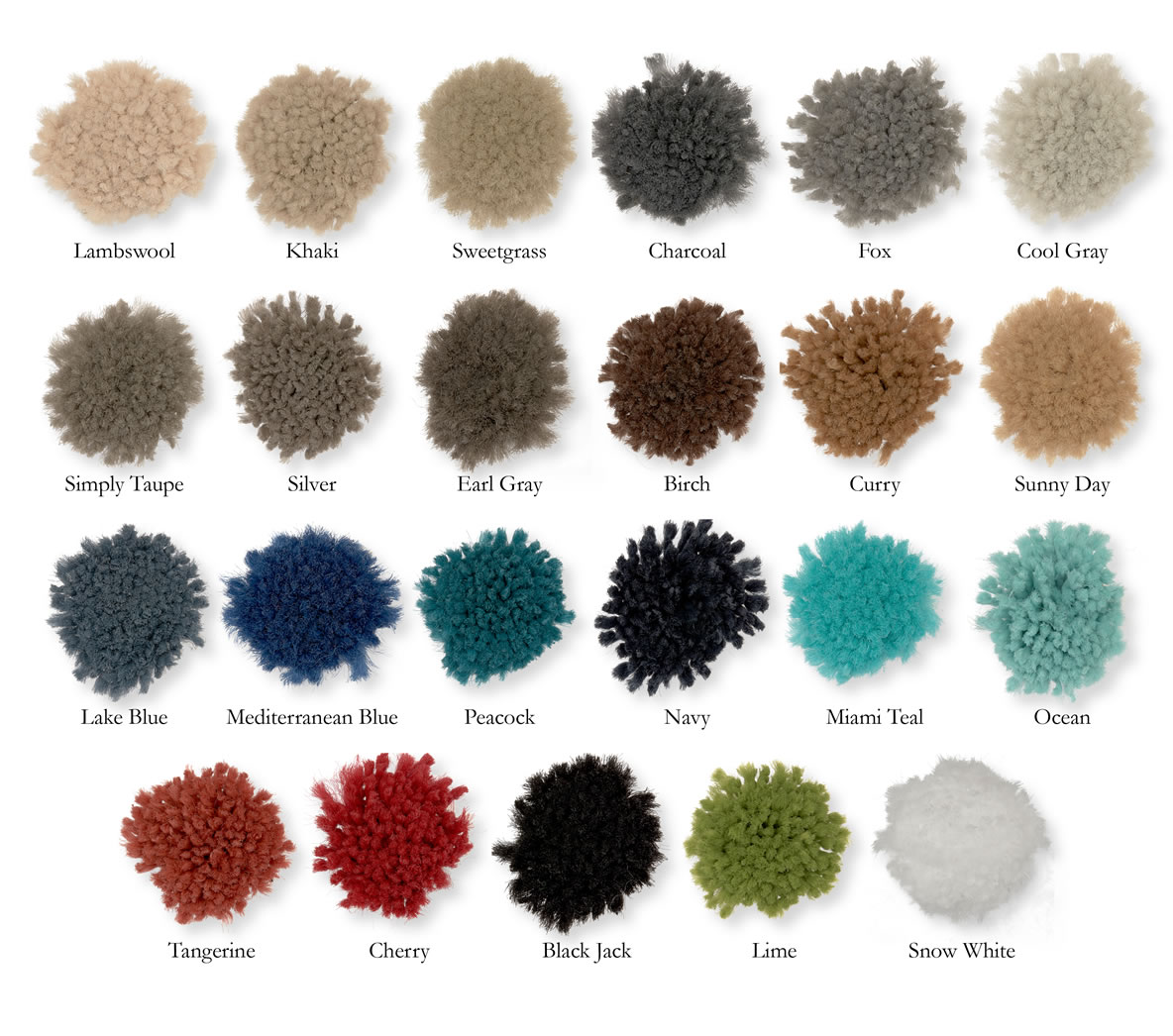 Six Limited Edition Colors
Get them while supplies last!