Clients Control their
Vision

and

Budget
Delos custom carpets bestow impressive style to designers' spaces. From luxury boutiques to the finest hotels, offices, and airports, Delos is the ideal direct source for carpets suited to the needs of larger spaces where crowds gather, or the most esteemed guests are greeted.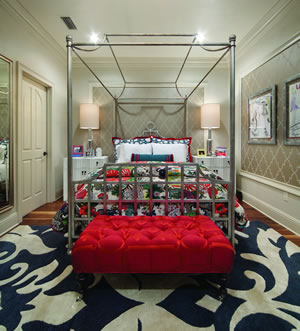 Residential Grade
Delos residential constructions offer fabric-like pliability and comfort at an affordable price point. Discerning clients choose Delos when fabricated, and cut-and-bound carpets just won't do.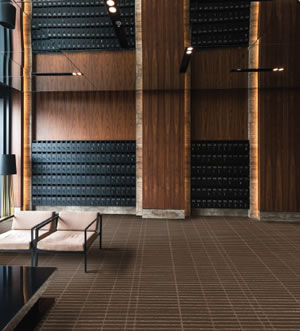 Hospitality Grade
Hospitality projects require 20-25% heavier densities suited for higher trafficked environments where safety, long-term durability, and ease of maintenance is key. Densities can be tailored to a budget.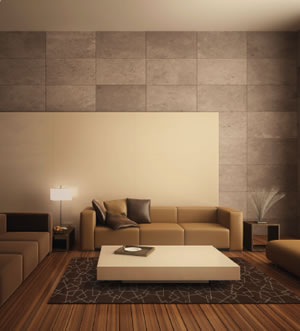 ADA Compliant
Delos hospitality constructions meet the requirements defined by the Americans with Disabilities Act (ADA). Delos assures compliance with each carpet and can provide testing information upon request.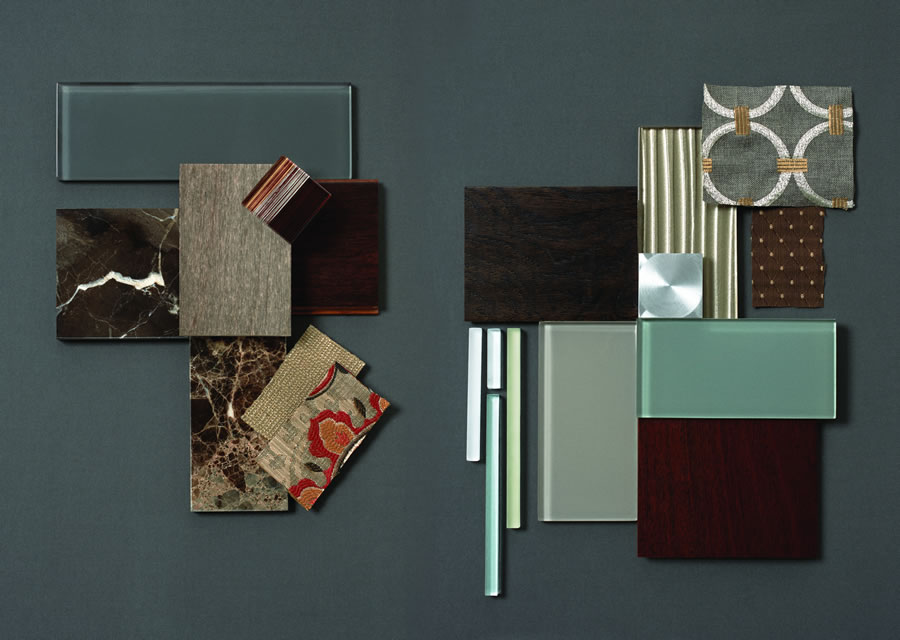 Delos Makes Custom Easy
It begins with just one phone call. Delos Creative Specialists offer knowledge of fiber constructions, textures and color combinations. Their experience helps establish parameters for style, installation, and budget. Ordering a custom rug can be as simple as specifying custom draperies. We provide artwork free in 48 hours, which can be incorporated into mood boards that are sure to inspire.
View Our Hospitality Lookbook
Six Fiber Options. Endless Construction Possibilities.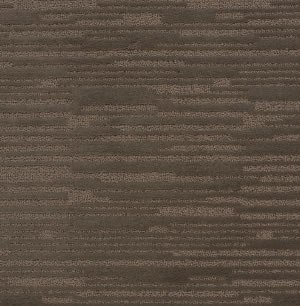 Solution Dyed Polypropylene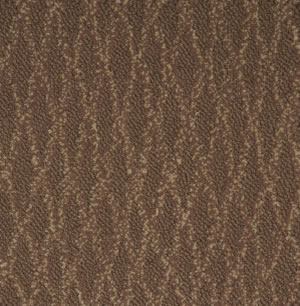 100% New Zealand Wool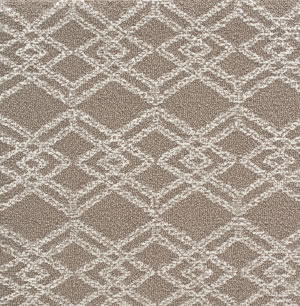 Wool With Nylon Accents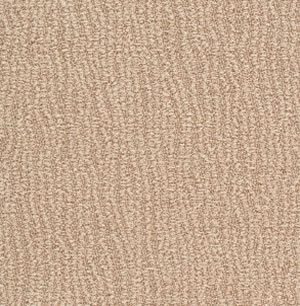 Wool & Lurex With Felted Accents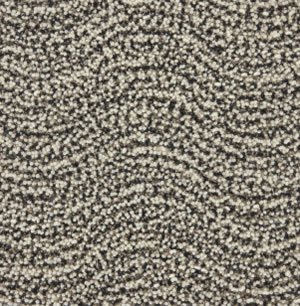 New Zealand Felted Wool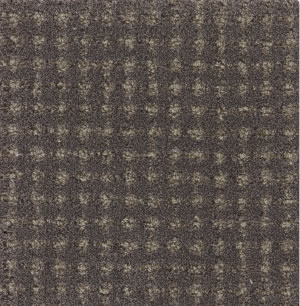 Wool With Mohair Accents