Techniques Gallery: Journey Made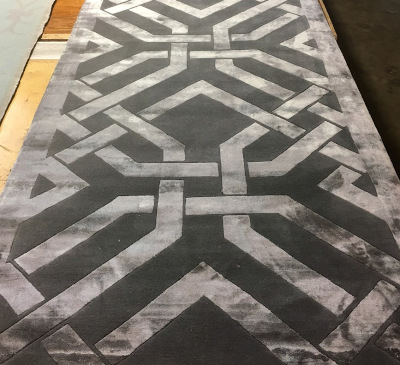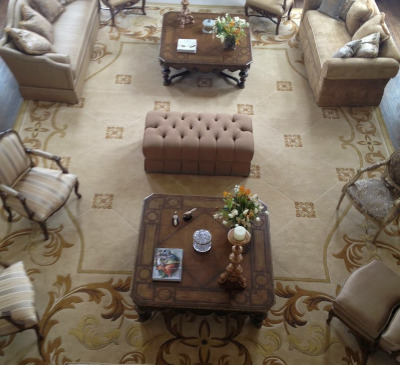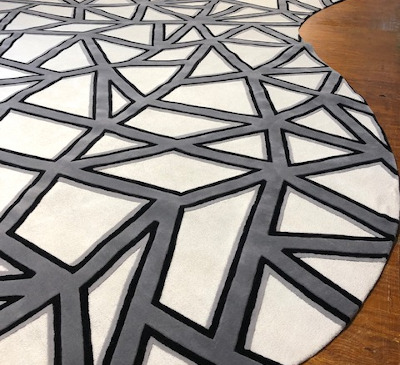 Runners, Oversized, and Wall-to-wall Rugs —  Delos creates large rugs and runners in any shape or size.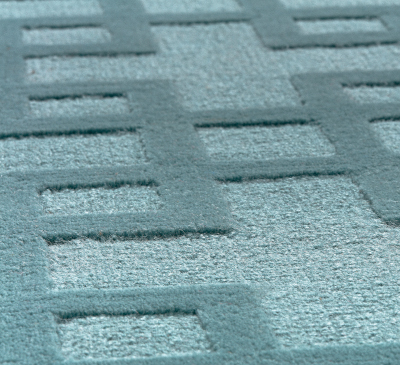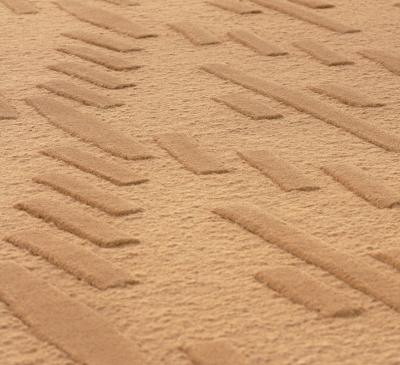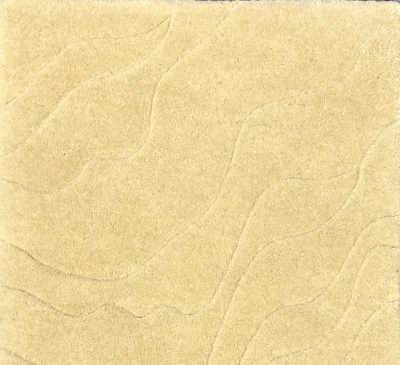 Tone On Tone — Rugs created via interesting textures executed in only one color. Carving can be used on a solid to create pattern.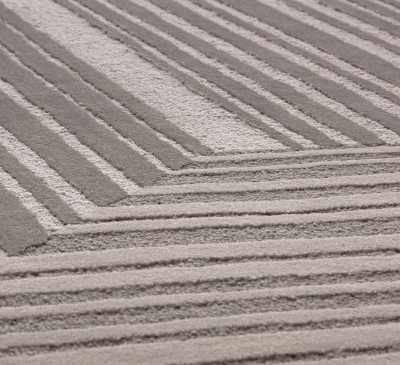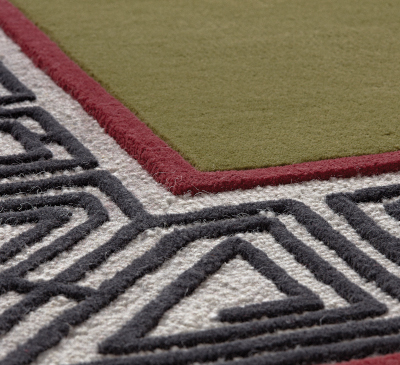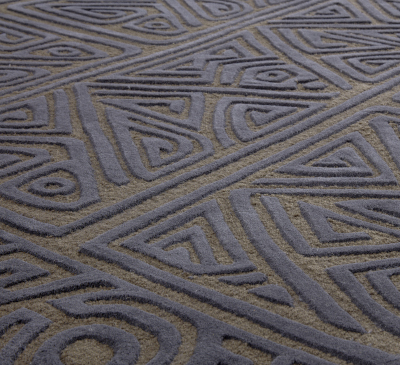 Cut And Loop — 4 Different Yarn Techniques: Cut, Loop, Thick, & Tencel (silken highlights). Mix yarn types to create depth and visual interest.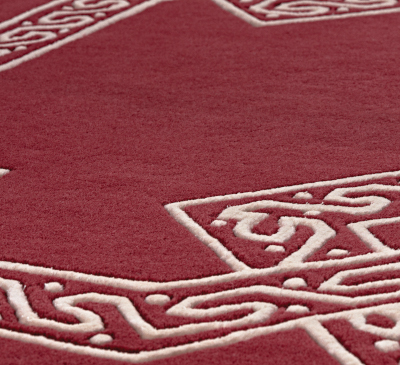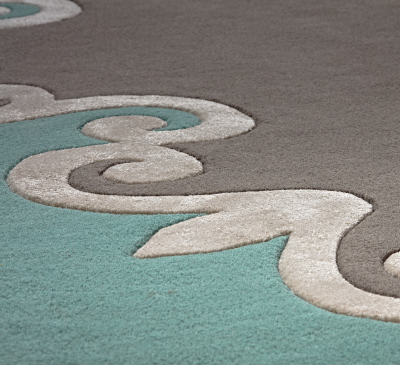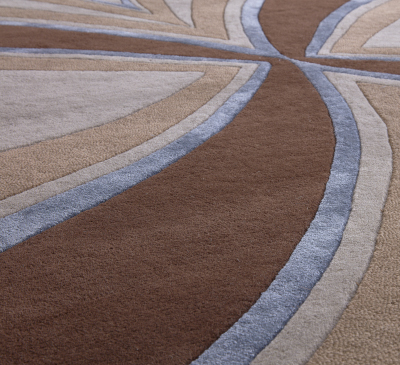 Pencil Carving — Delicately shearing between colors at a contour to create a more modeled look (upcharge applies).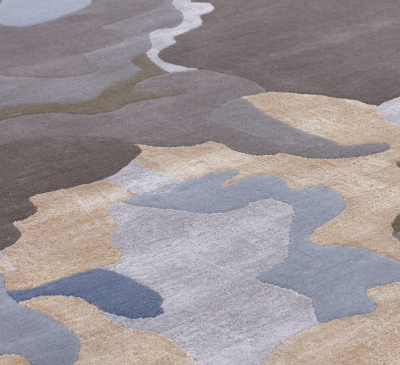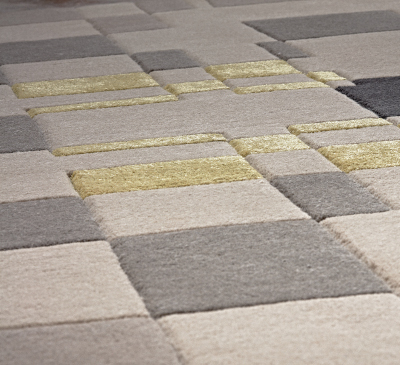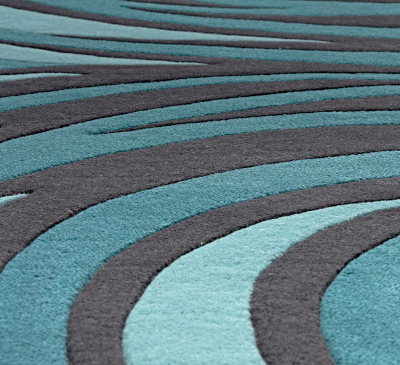 Hand Tufted — A lower weight contruction perfect for residential settings. Works well as a cut and loop and with carvings.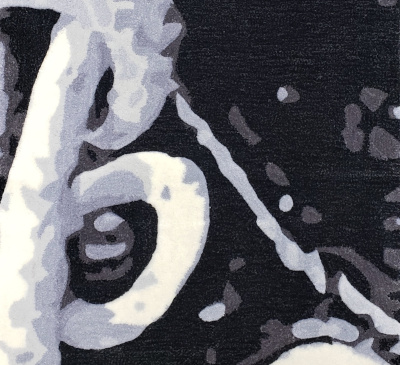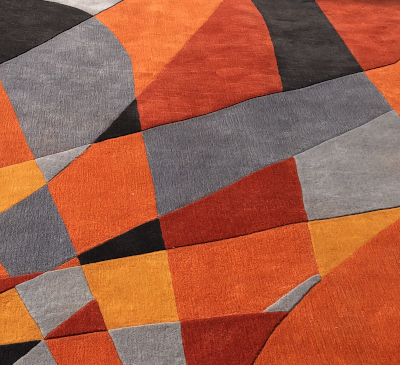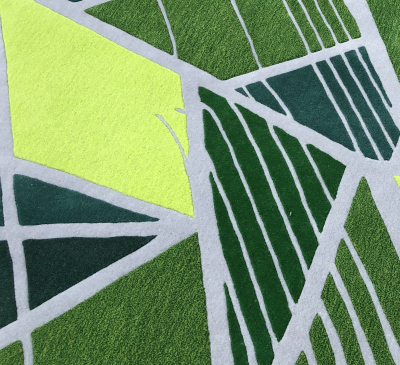 High Density Tufted — Well suited for high trafficked areas or patterns that demand shading detail.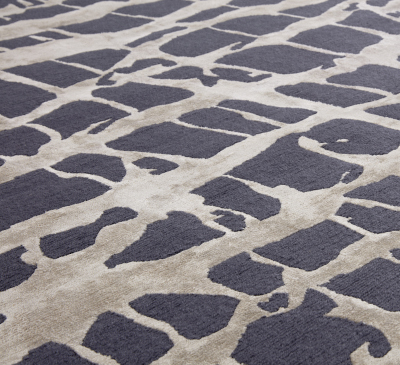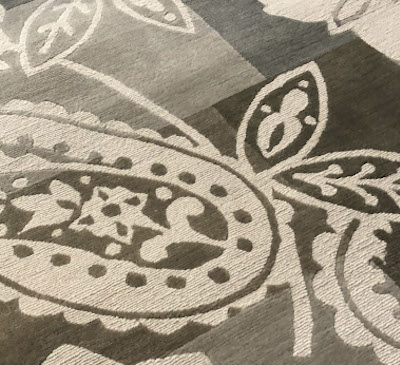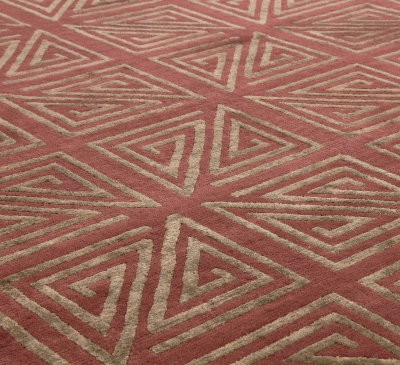 Tibetan Hand Knotted — Three constructions (150, 100 and 60 knot) enjoy cloth-like pile and a transitional to modern aesthetic.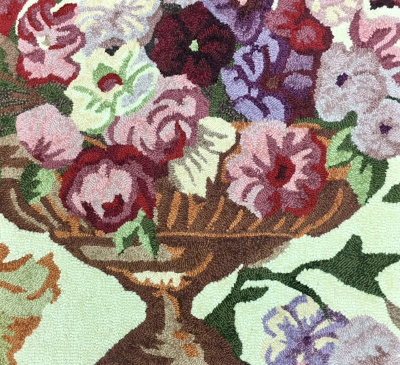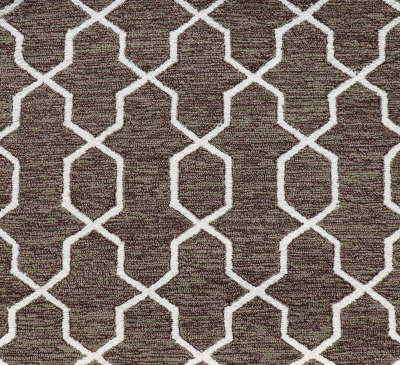 Microloop — The finest detail with tiny loops that result in a durable pile that has the ability to create effective shaded areas in the design.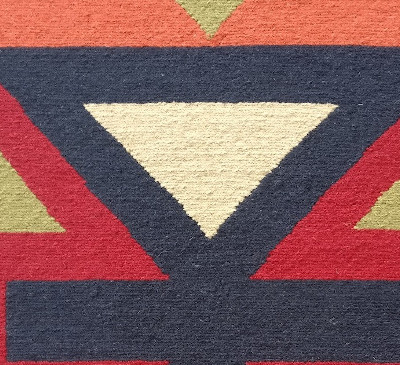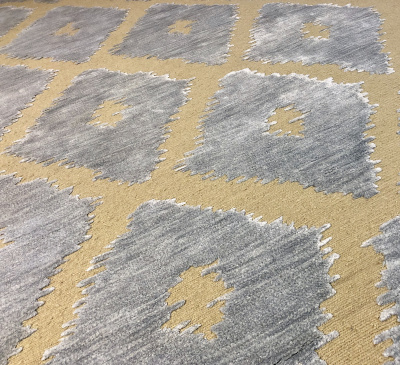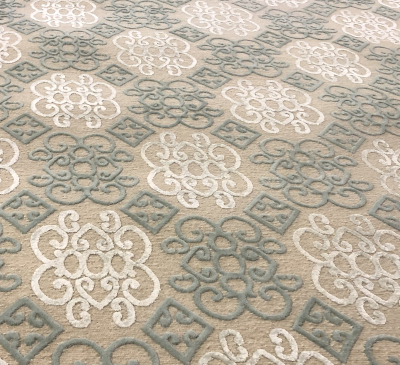 Soumak — Finely woven in a sturdy, tight over-under pattern that is low profile and easily maintained. Available with or without cut-pile accents.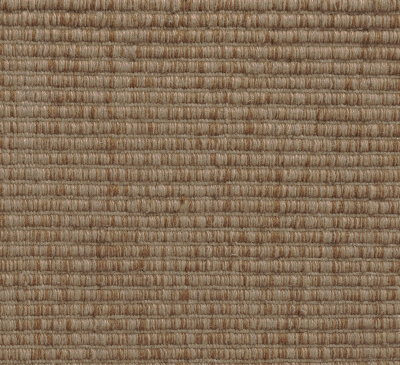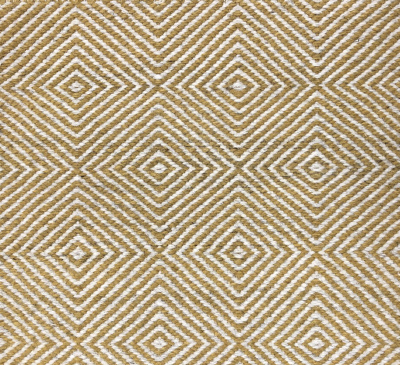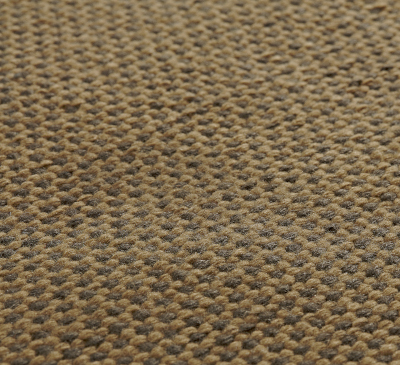 Flatweave — A hand-loomed classic with a linear quality and fabric sensibility. Available in PET (recycled water bottles) or wool (NZ or Indian).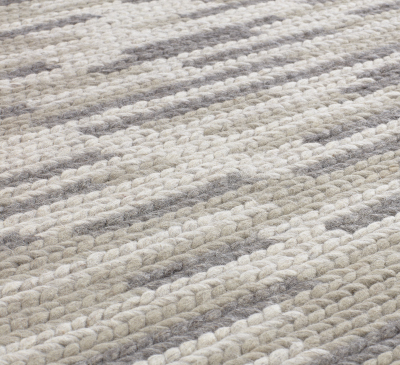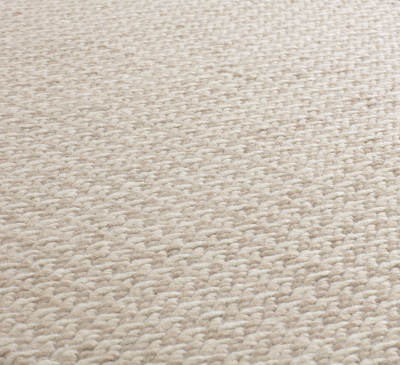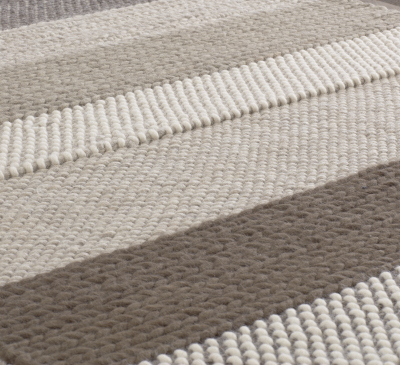 Handwoven — Extra large felted wool blend that is textured, braided, soft and a beautiful centerpiece for a modern or transitional setting.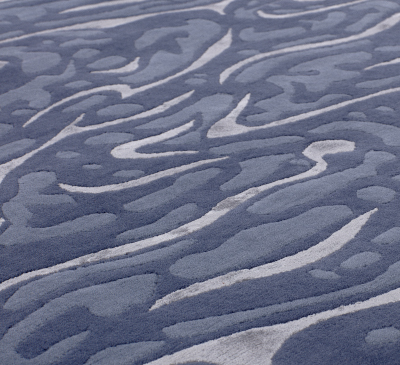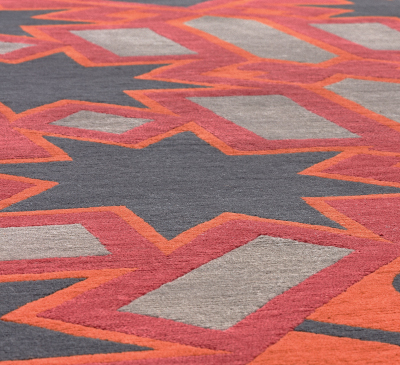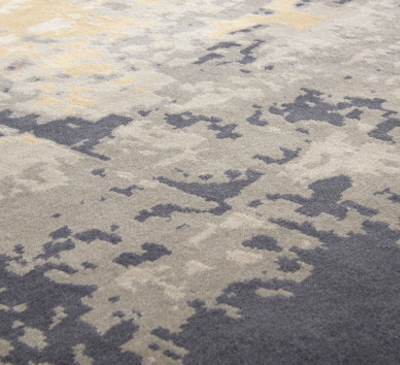 100% New Zealand Wool — A best-in-class, luxurious and timless fiber that is healthy and good for the planet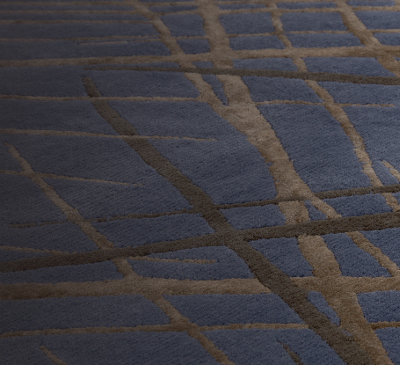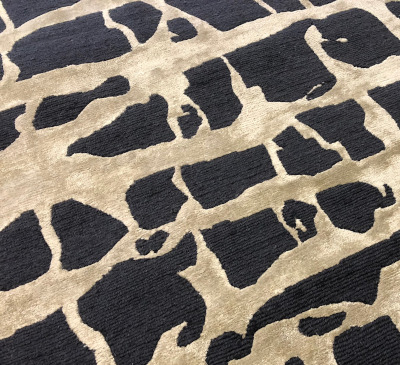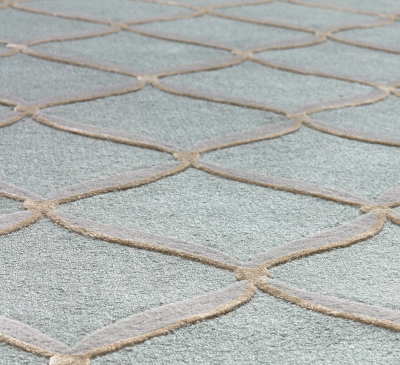 Wool Blend With Tencel Accents — When luxury is a must, tencel or silk accents bring a shimmer in to the mix.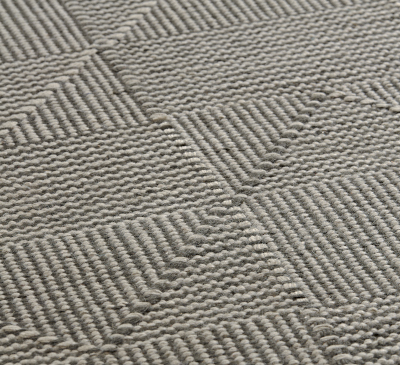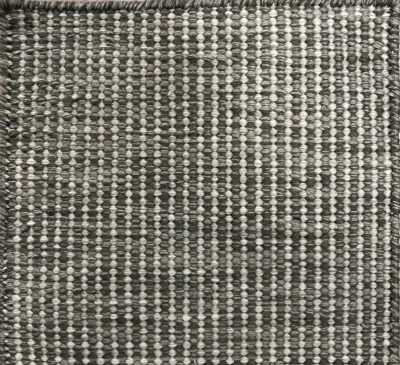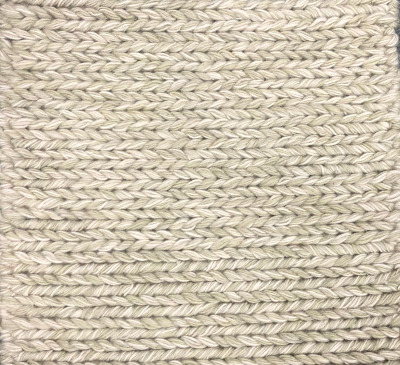 PET (Polyethylene Made From Recycled Water Bottles) — Provides a durable, stain-resistant carpet that retains its color and resists sun-fading.