Delos Nylon Rugs Made from Fishing
Nets and Other Post-Consumer Waste
For the first time, stain-free rugs don't have to come at the expense of the environment. Delos offers luxury custom rugs made from ECONYL® nylon which enjoys maximum cleanability, wear and tear resistance and the comfort of knowing that these rugs are made from 100% regenerated and regenerable nylon.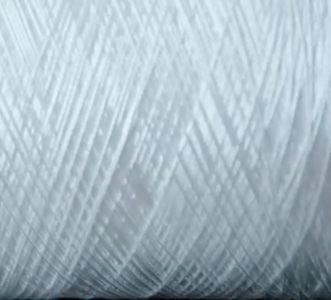 GOOD FOR
THE PLANET

For every 10,000 tons of ECONYL® caprolactam, we save 70 thousand barrels of crude oil, avoid 57 thousand tons of CO2 eq emissions, and save 1.012 thousand GJ on total primary energy demand.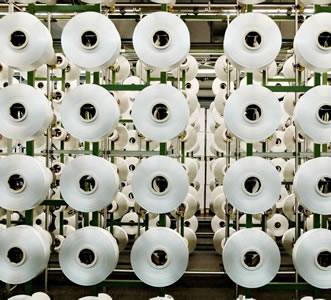 GOOD FOR YOU
100% Regenerated Nylon
Stain Resistant
Bleach Resistant
Wear Resistant
Endlessly Regenerable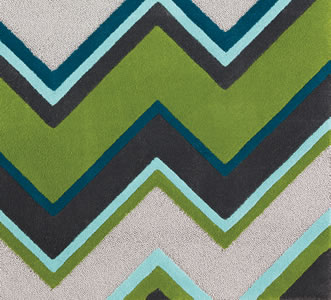 144 SATURATED COLORS
Solution dyed nylon is ideal for rich saturated color and is known for its ability to perform for the price. Delos' ECONYL® nylon is stain, bleach, and wear resistant. ECONYL® nylon is the only 100% regenerated nylon carpet fiber made. It is made from discarded fishing nets, spent carpets and other nylon waste.