Techniques Gallery: American Made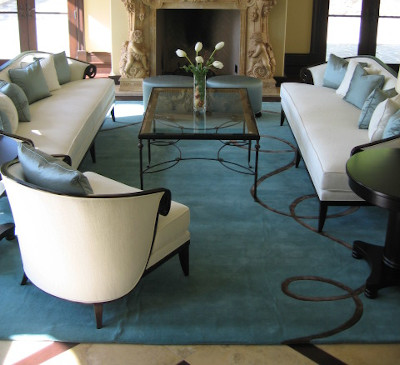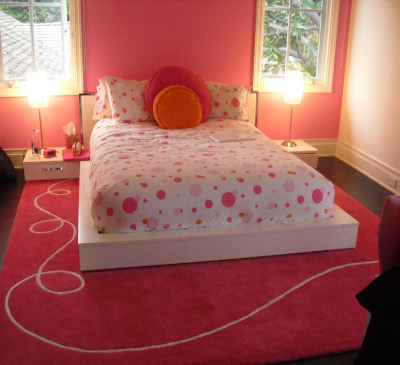 Pattern Recolor — Delos has over 500 stock patterns. Colors can be chosen to perfectly suit a space. Clients can also create their own pattern.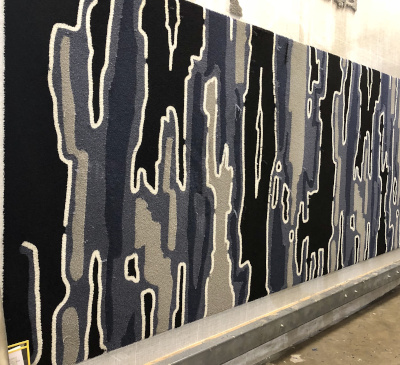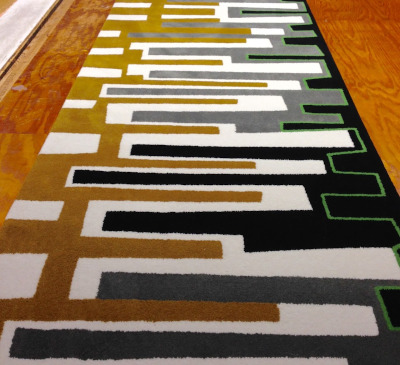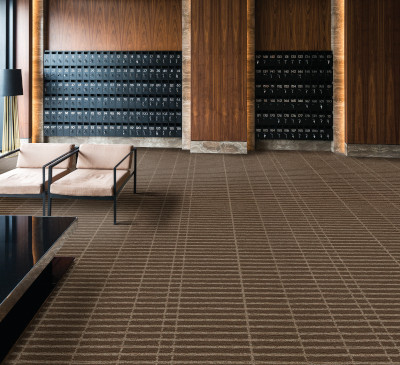 Runners, Oversized, And Wall-to-wall Rugs — Delos creates rugs up to 13′ 6″x60′ or 15′ 6″x40′ without a seam. (Seaming is available for larger sizes)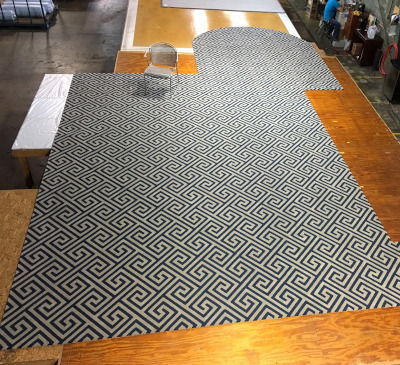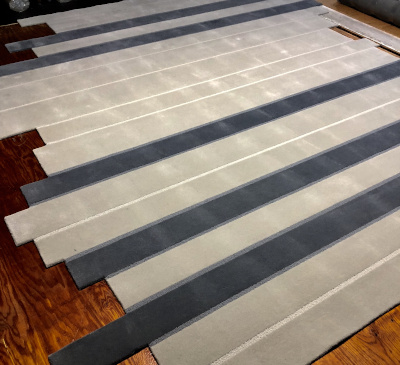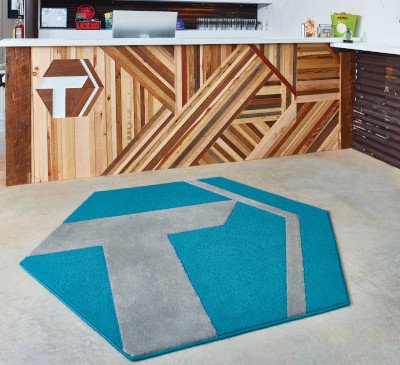 Non-standard Shapes — Delos creates rugs in any shape or size imaginable.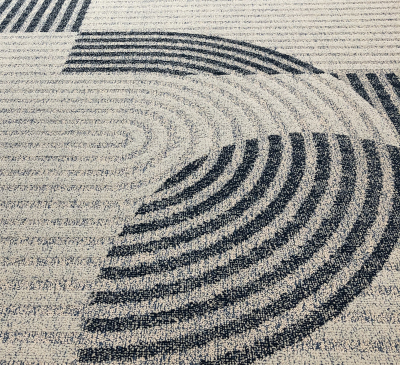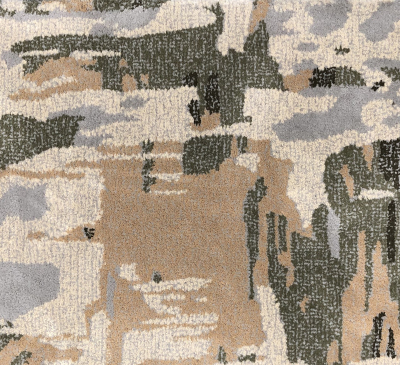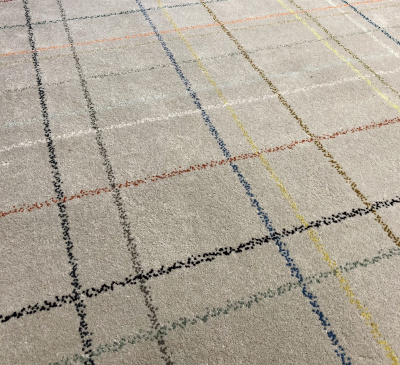 Textural Patterns — Delos is known for mixing yarns with intersting results and depth that can't be achieved by typical printed rugs.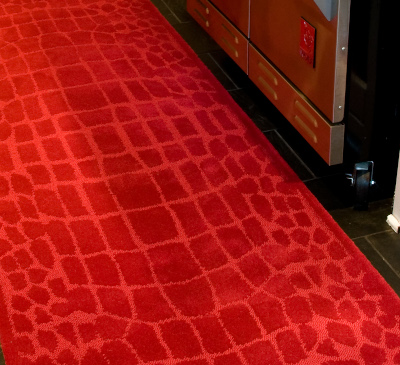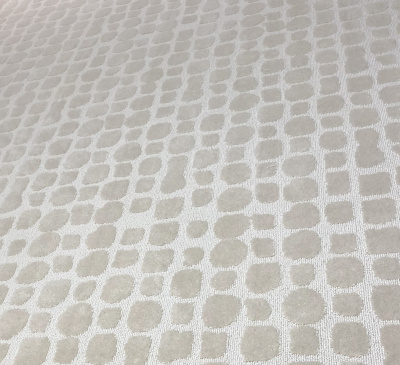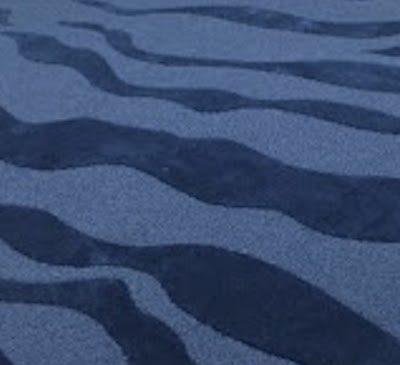 Tone On Tone — Rugs created via interesting textures executed in only one color.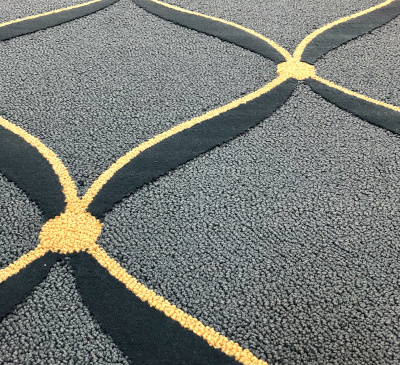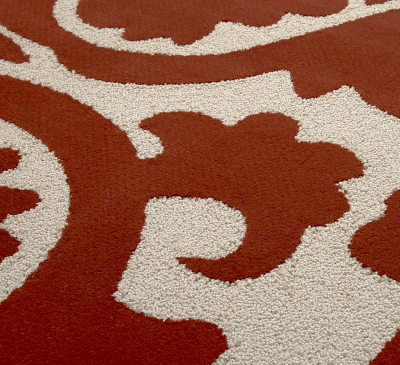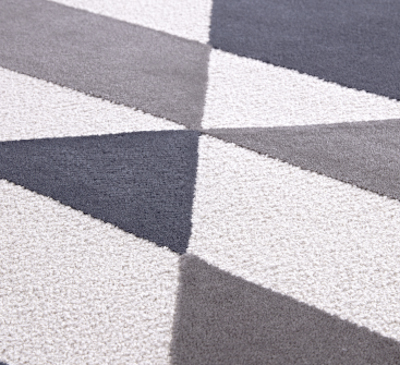 Cut And Loop — Two yarn systems (one with cut ends, one with looped ends) are mixed to create beautiful contrasting textures.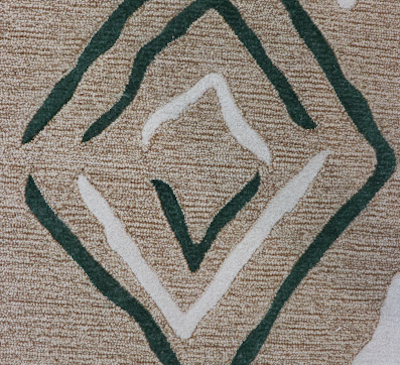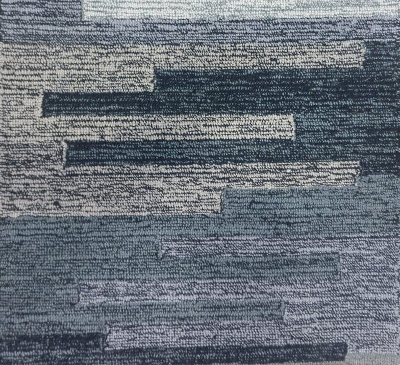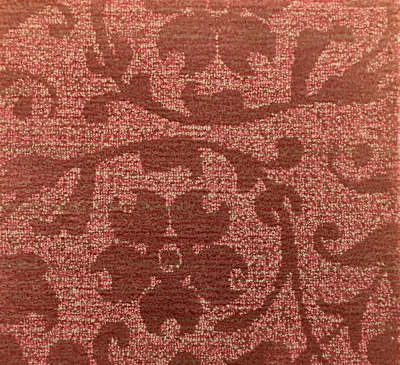 Striae — Fibers organized in a subtle striated fashion for creating sophisticated texture, depth, and a dynamic illusion of movement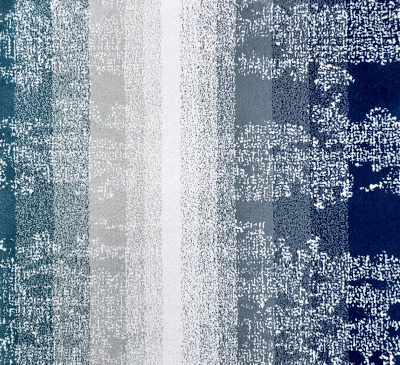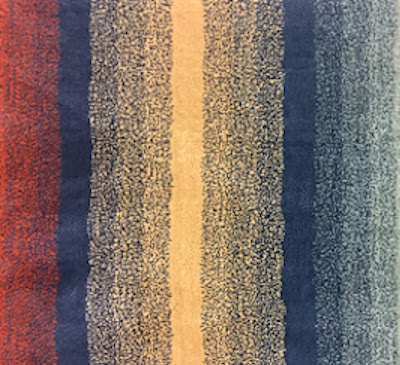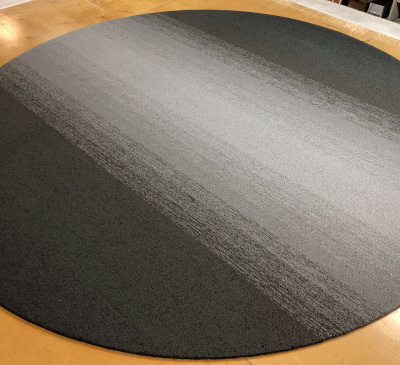 Ombre — The gradual blending of one color to another.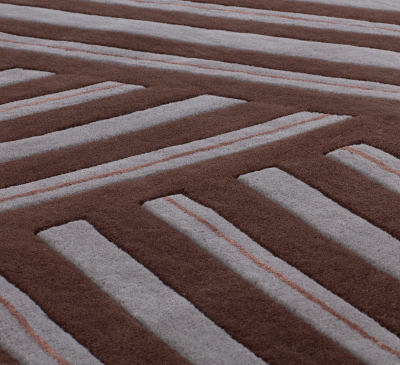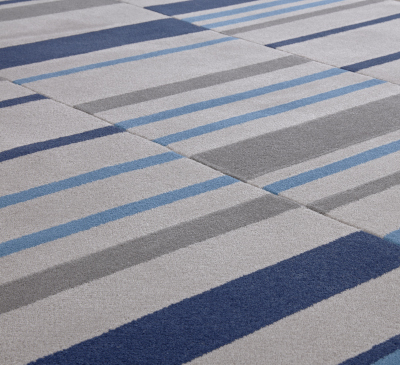 Pencil Carving — Delicately shearing between colors at a contour to create a more modeled look (upcharge applies).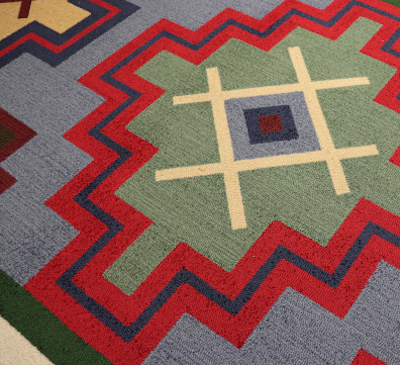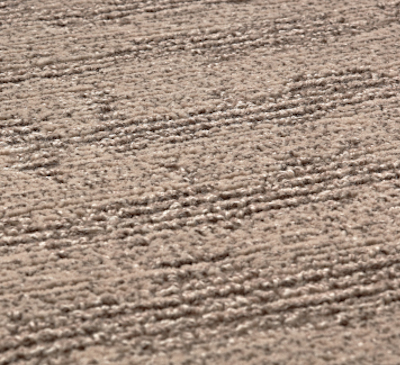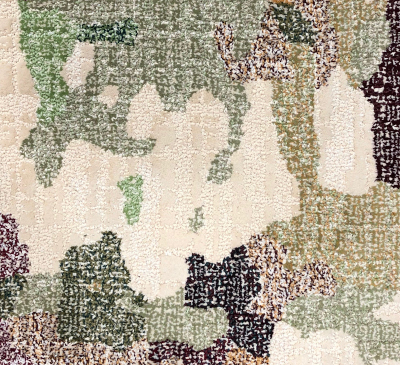 100% New Zealand Wool — A best-in-class, luxurious and timless fiber that is healthy and good for the planet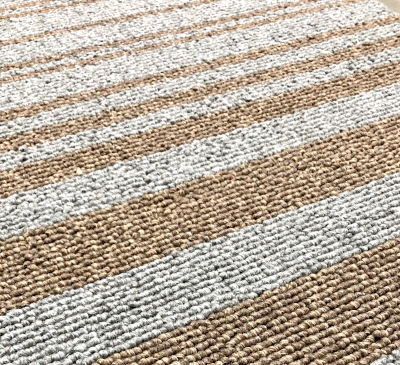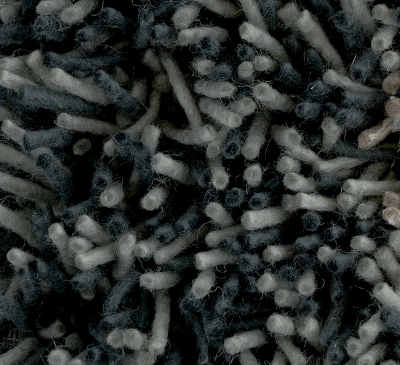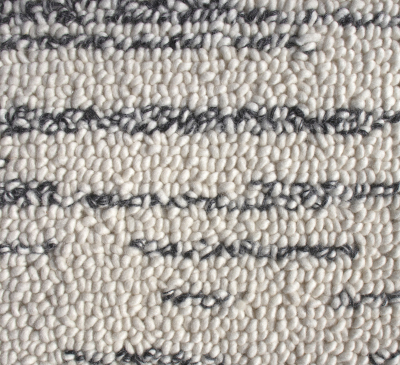 100% New Zealand Wool Felted — Dyed yarns and string yarns made from matted wool considered ideal for modern settings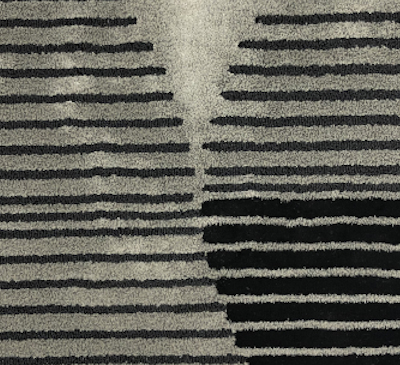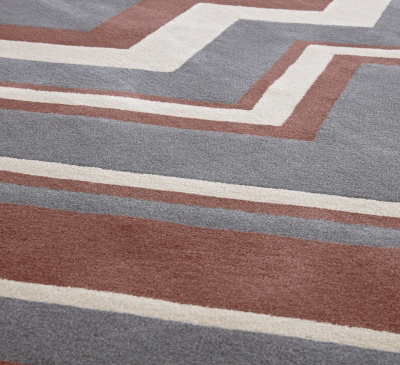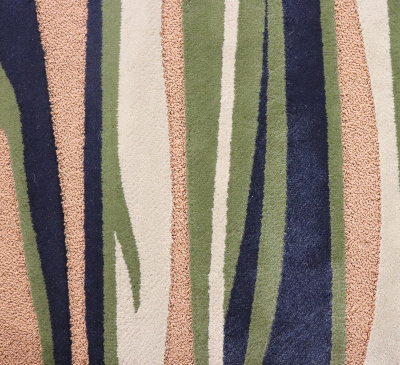 ECONYL® Nylon — 100% Regenerated and earth friendly. Known for its saturated color and is stain, bleach and wear resistant.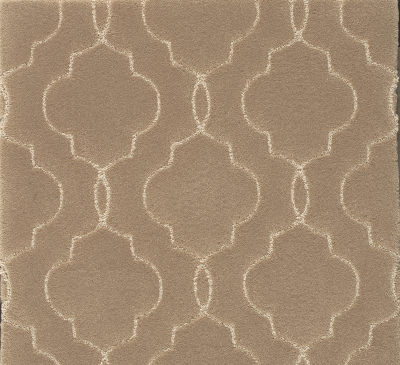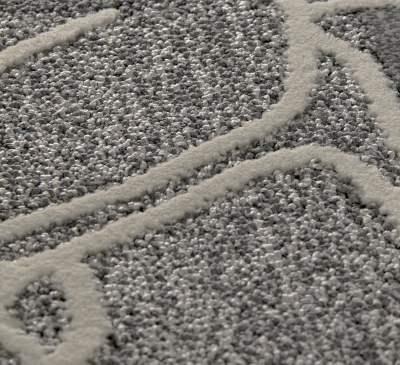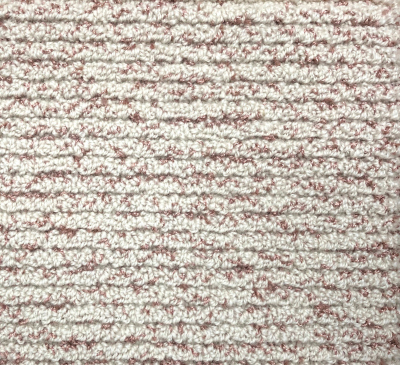 ECONYL® Nylon Metallic Accents — Add shimmer to wool or nylon rugs with choice of five ECONYL® nylon metallic yarns.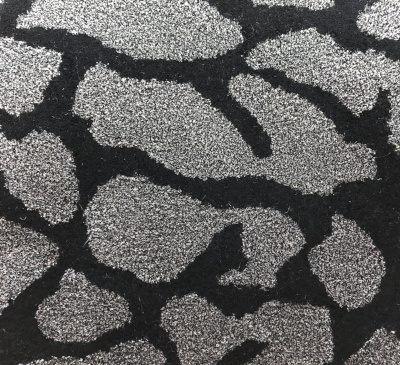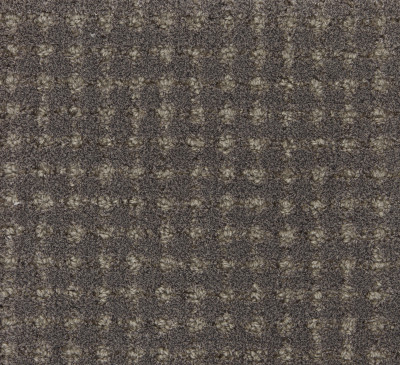 Silk And Mohair
— When luxury is a must, silk and mohair is unsurpassed and brings a shimmer in to the mix.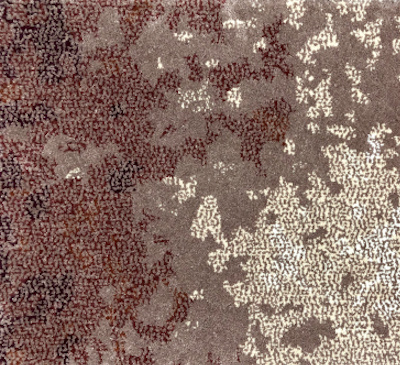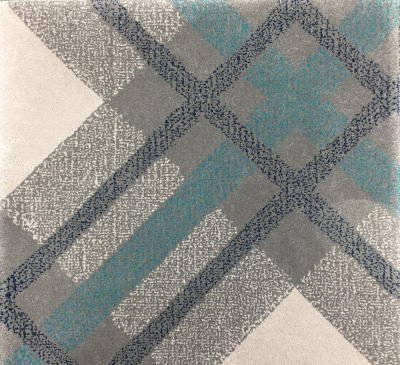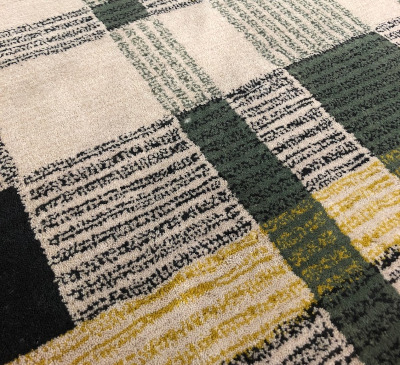 Overtuft Cut Pile On Cut Pile — Create painterly textures by breaking up solid areas with overtufting.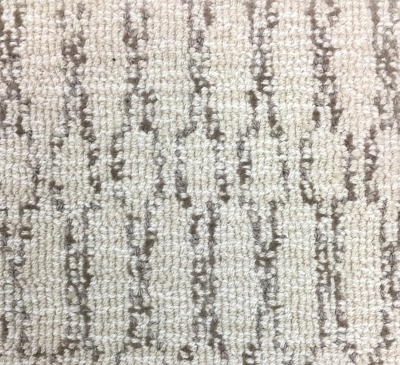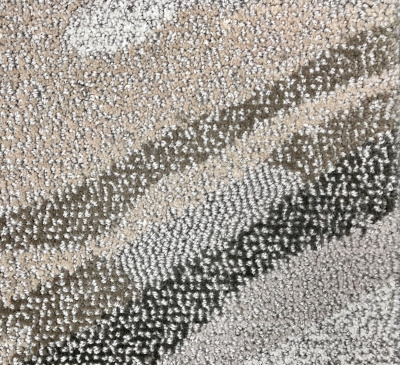 Overtuft Loop On Loop — Introduce heavy texture by overtufting looped fibers into looped background colors.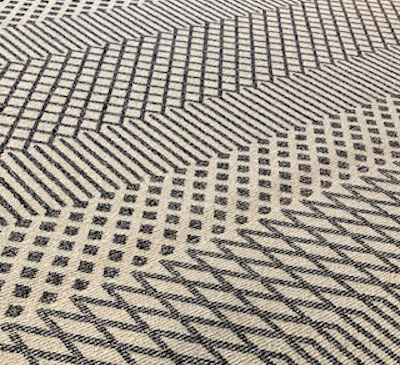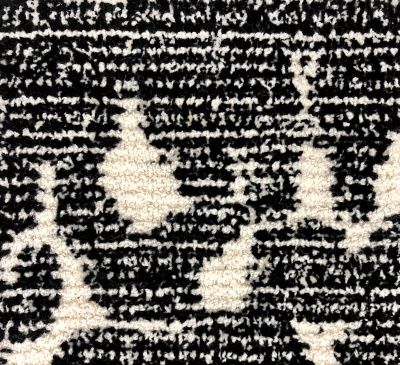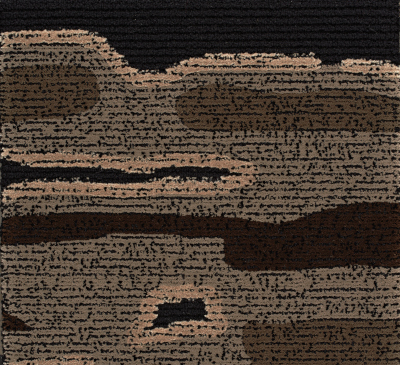 Overtuft On Rib — An on-trend way to break up pattern for a more organic result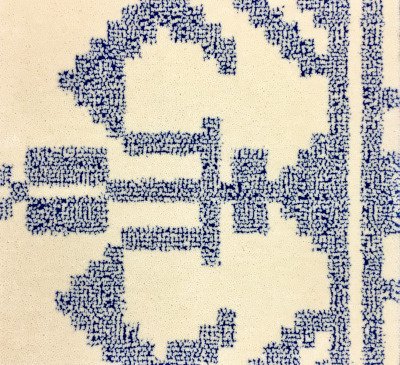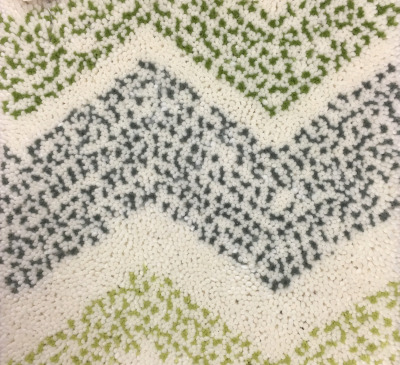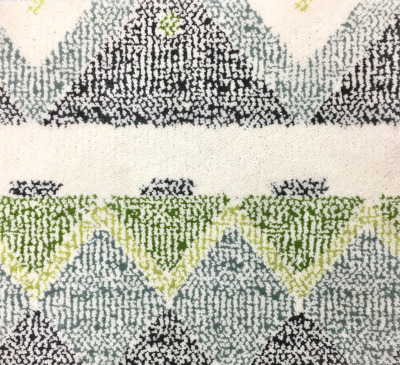 Cut Pile Standard Wool Overtuft On Felted Wool — A great way to create a sweater-like effect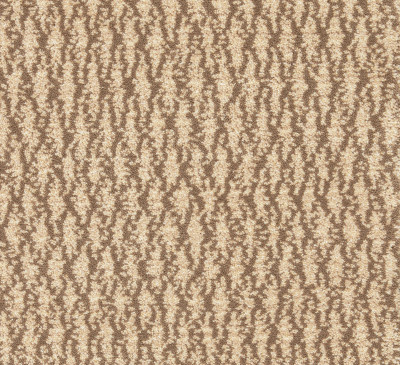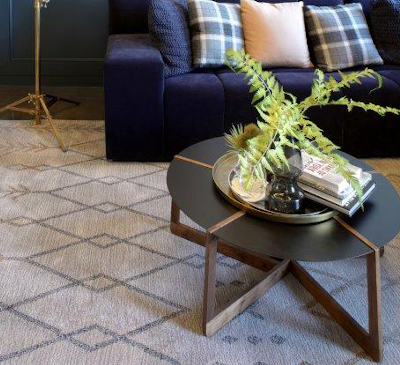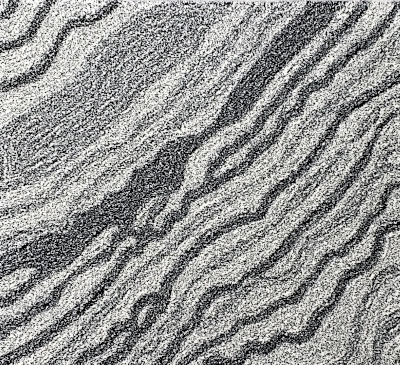 Overtuft On Striae Cut Pile — Creates beautiful movement and dimension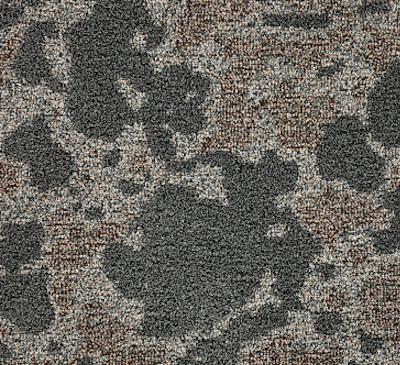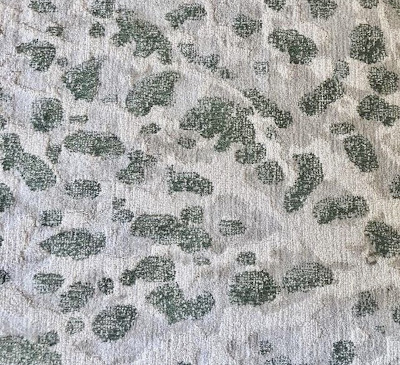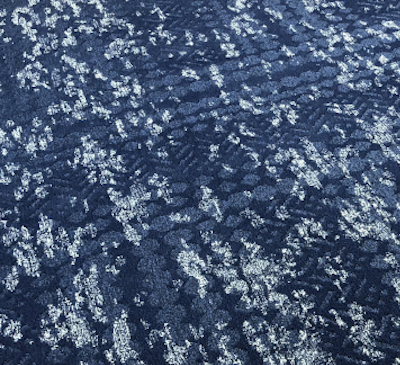 Overtuft On Cut And Loop Striae — Textural elegance is the reward when overtufting marries with cut and loop backgrounds