Partnered Trade Showrooms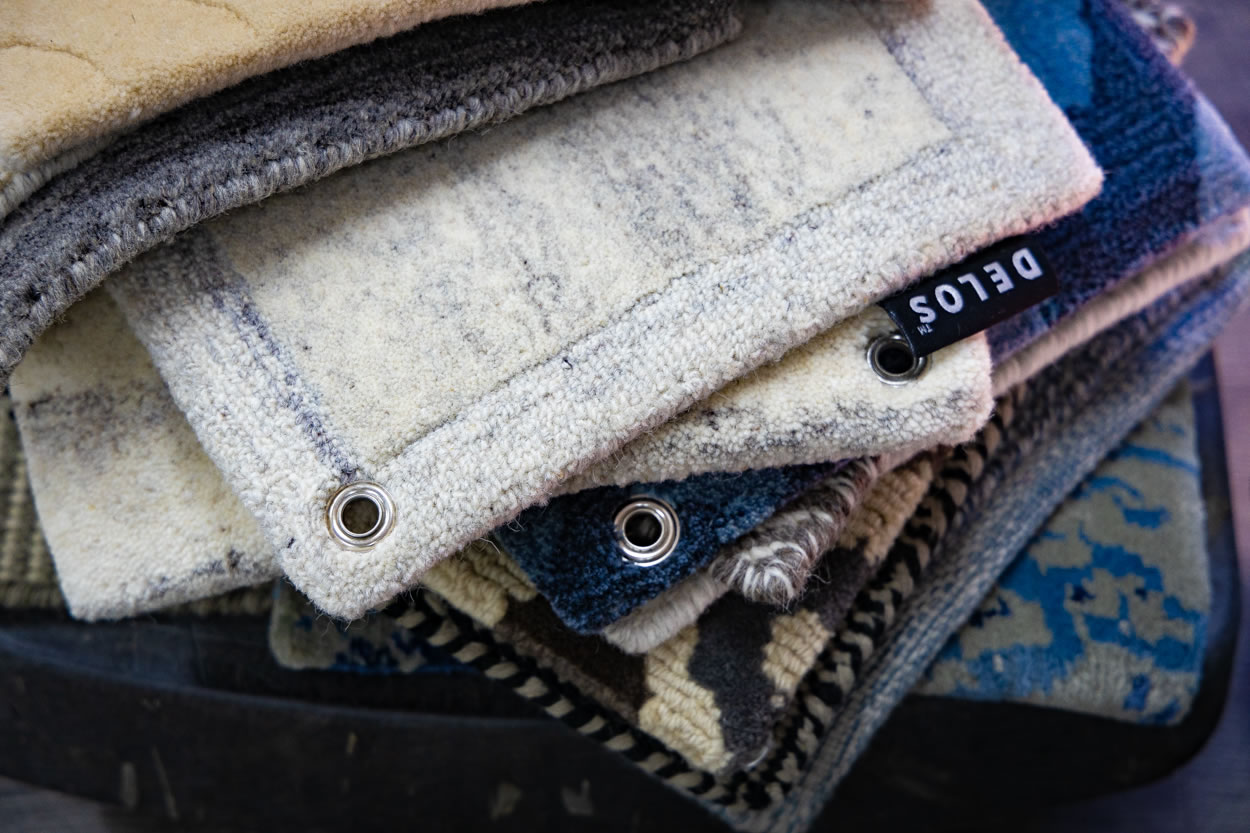 Delos sells to smaller design firms and consumers in partnership with trade showrooms nationwide to provide the level of service that designers demand and customers deserve. For interior designers and firms that have a continued need for custom area rug sourcing, Delos offers wholesale accounts.
If you are interested in purchasing from Delos, select an in-stock rug, select a rug design, or work with one of our Design Concierge Team members by calling 877.988.5595, or email .
SEE DELOS SAMPLES AT SHOWROOM LOCATIONS
(click to see full collection information)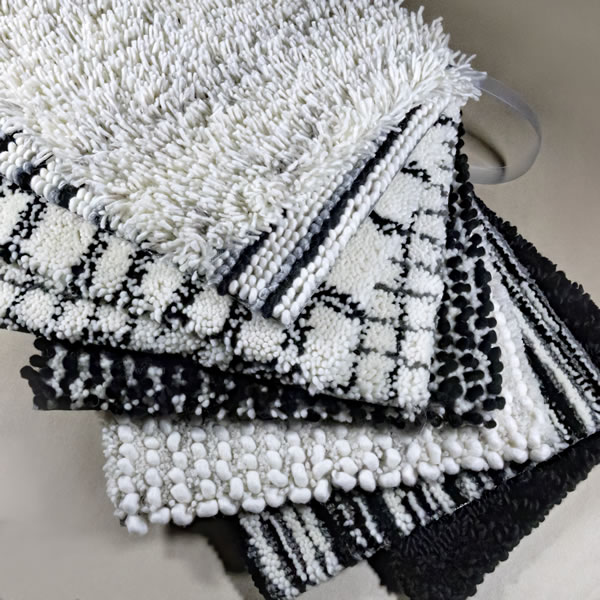 Achromatic >
American tufted
100% felted wool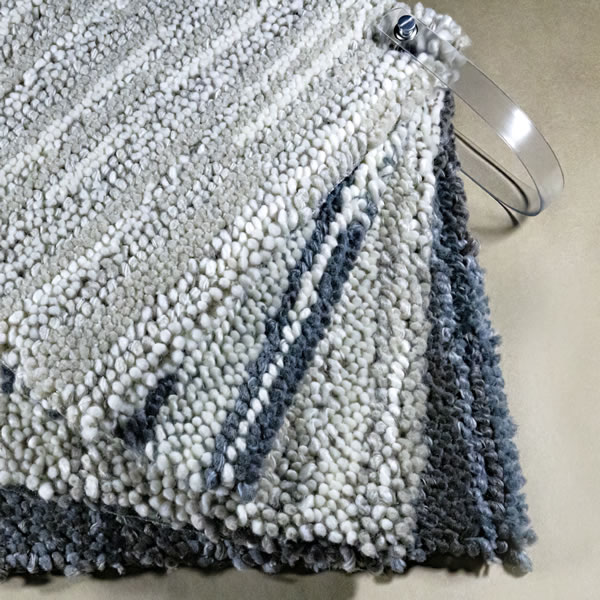 Drifter >
American tufted
100% felted wool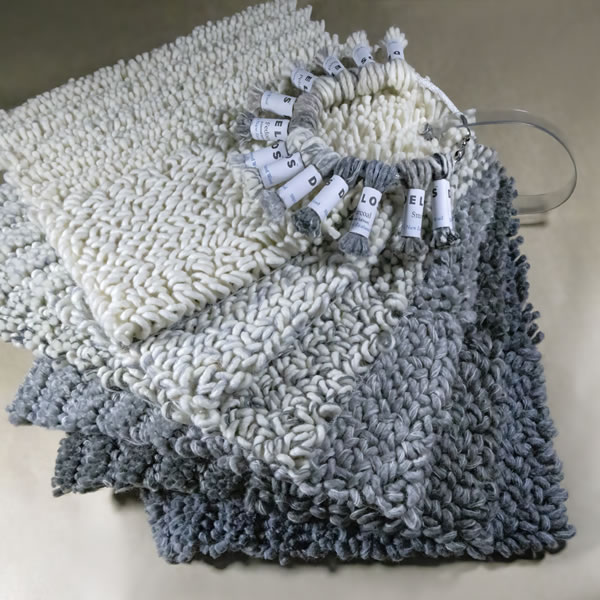 Gray String Yarns

>
American tufted
100% felted wool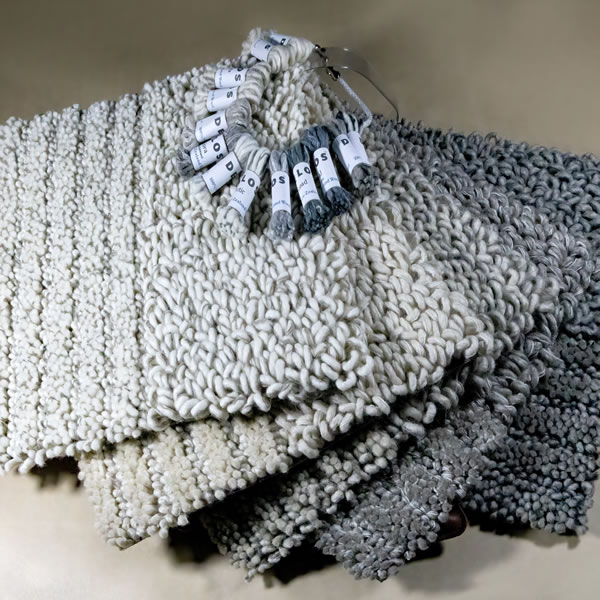 Neutral String Yarns

>
American tufted
100% felted wool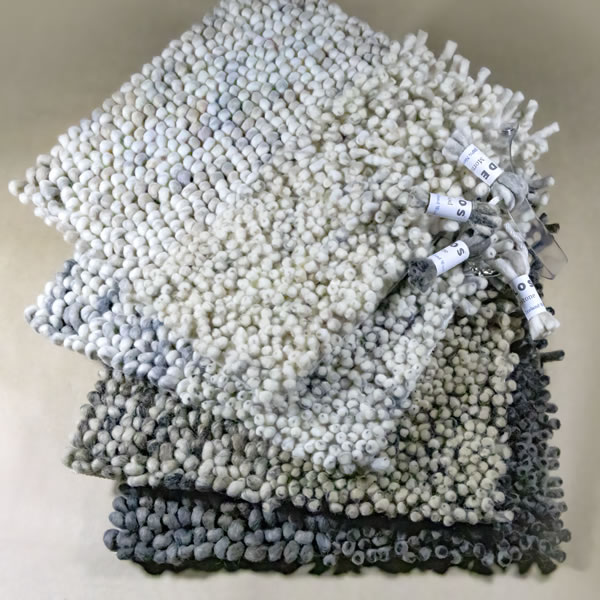 Pebble Beach
with Yarn Chain

>
American tufted
100% felted wool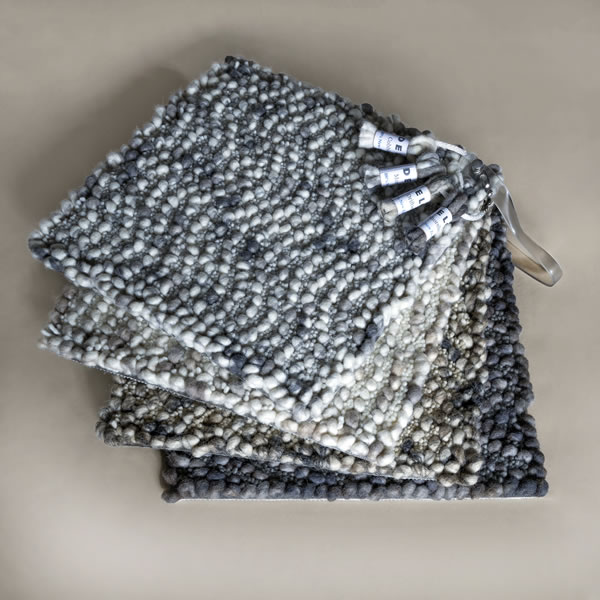 Naturalist >
American tufted
100% felted wool
Heartland

>
American tufted New Zealand
wool & ECONYL® nylon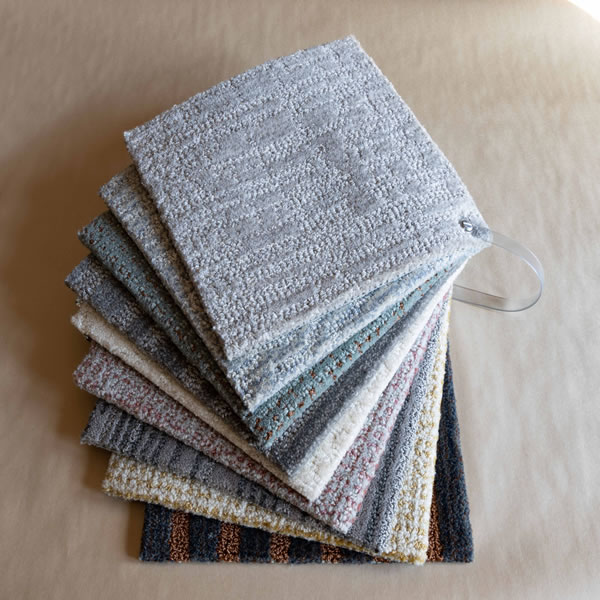 Shiny Objects

>
American tufted ECONYL®
100% regenerated nylon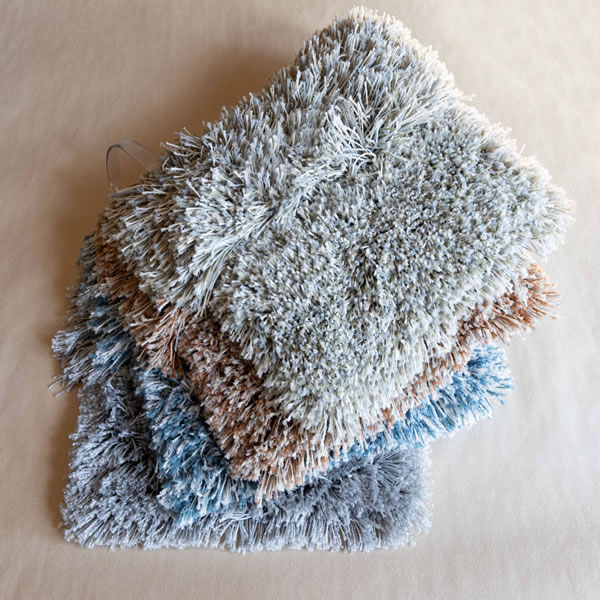 Moe

>
American tufted ECONYL®
100% regenerated nylon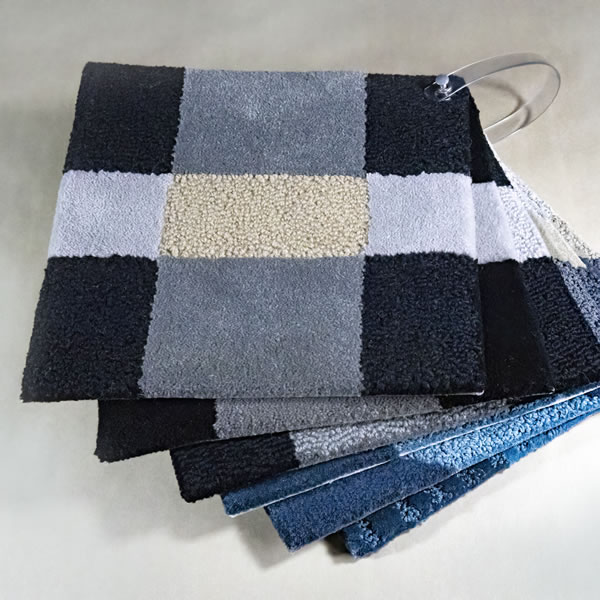 Construction Options

>
American tufted
wool & ECONYL® nylon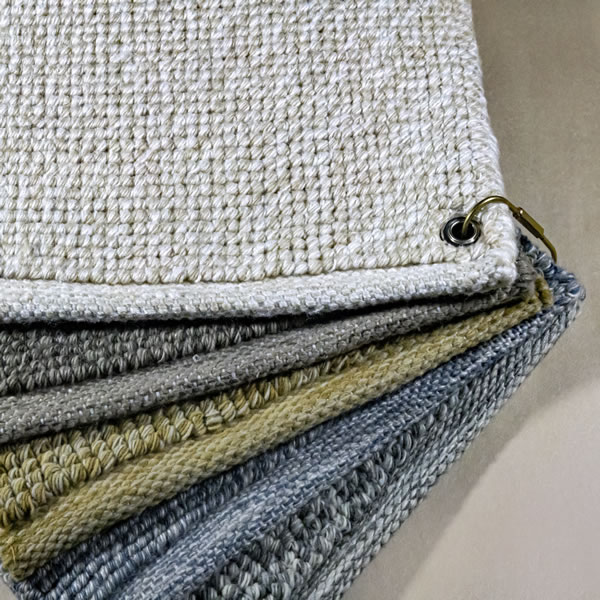 Dreamweaver

>
Journey Made PET
(water bottles)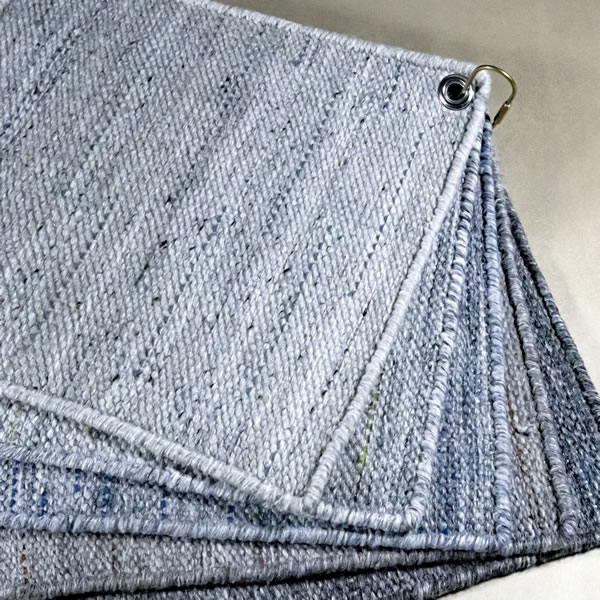 Reverie

>
Journey Made PET
(water bottles)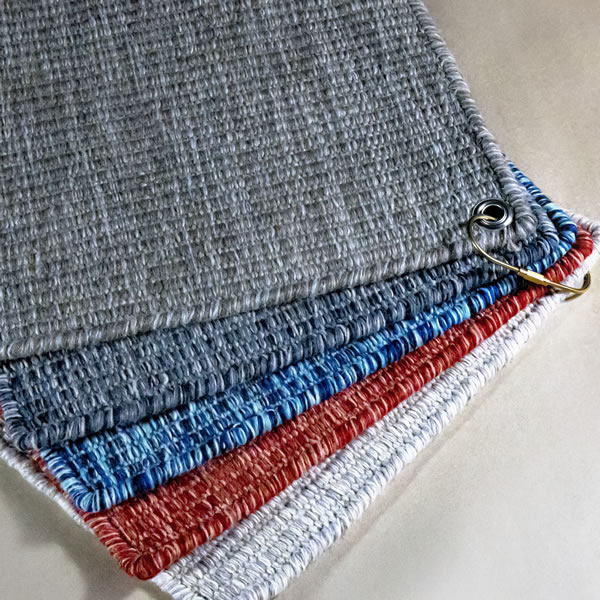 Sensation >
Journey Made PET
(water bottles)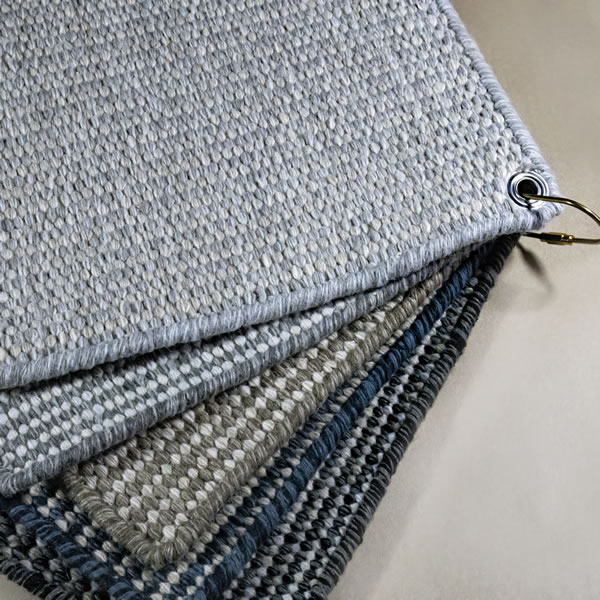 Wanderlust >
Journey Made PET
(water bottles)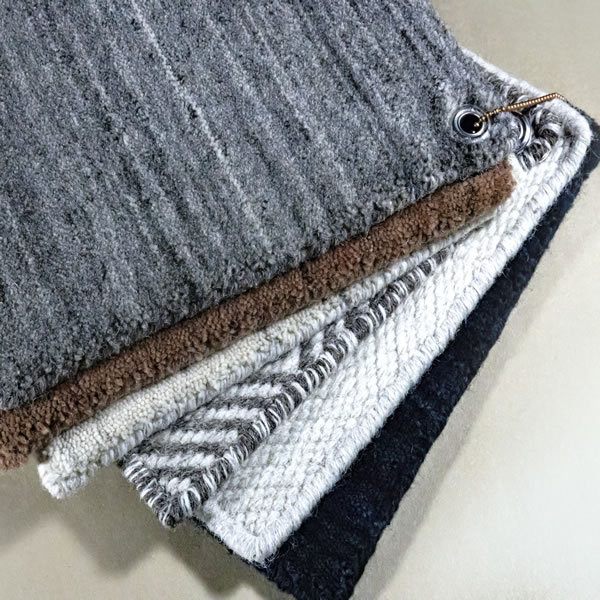 Cut To Custom Program

>
Journey Made wool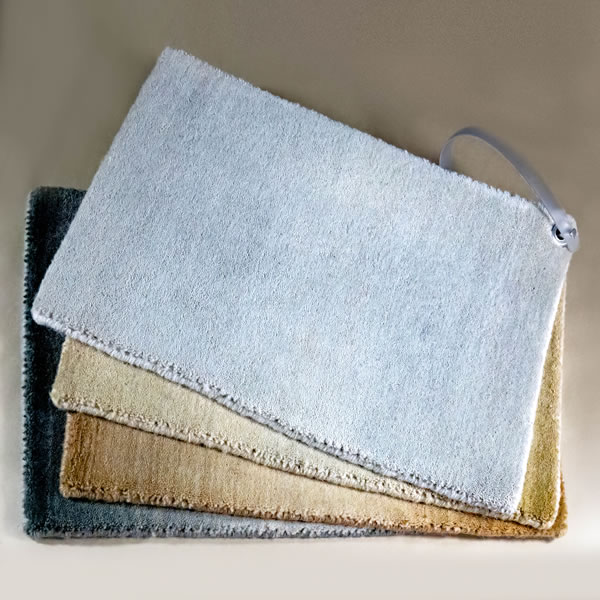 Taroc

>
Journey Made wool & cotton
blend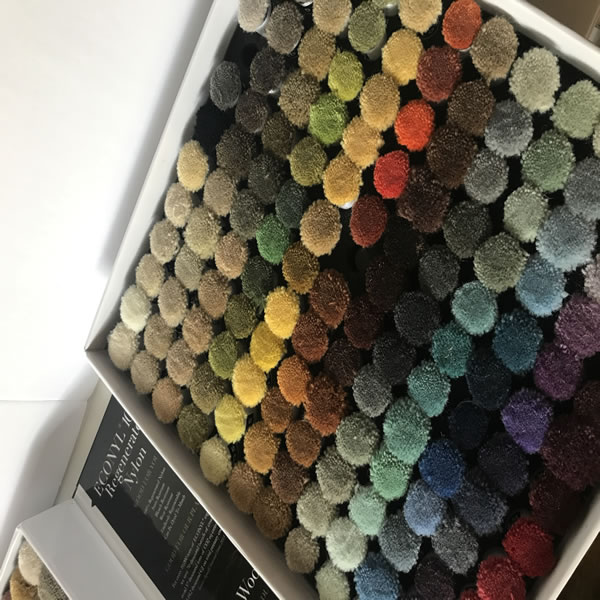 Wool & ECONYL®
Pom Folder

>