Natural Talent: Dreamweaver Collection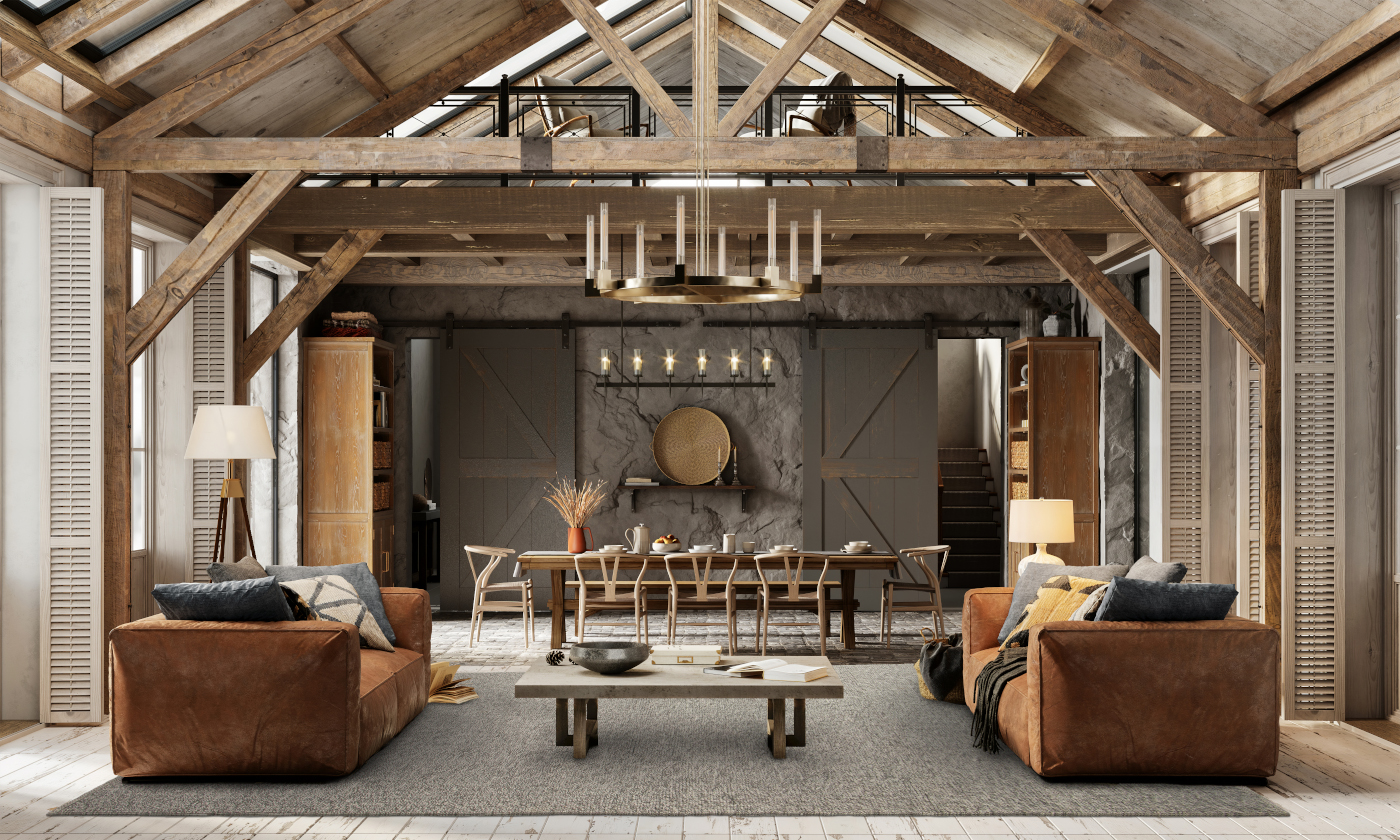 The Dreamweaver Collection is handwoven on looms combining three tonal colors to add depth. Dreamweaver is part of the Natural Talent series of textural flatweaves with universal appeal. These flatweaves are easy to maintain, reversable, soft underfoot, and are crafted from PET (Polyethylene) fibers made from recycled water bottles.
Flexible Flatweaves Woven From
Recycled Yarn
Qualifications: Maximum width is 12.' width
Maximum length is 30.' Any size or shape is available within these size parameters.
Pile Height: 9.5mm
Five Colorway Options: Available as is or can be recolored using PET color poms. Custom colors are available for larger projects.
• Death By Neutral: Silver, Simply Taupe, Earl Gray
• Jack Frost: Cool Grey, Fox, Charcoal
• So Granola: Snow White, Lambswool, Khaki
• Sun Kissed: Khaki, Sunny Day, Curry
• Windjammer: Cool Gray, Fox, Lake Blue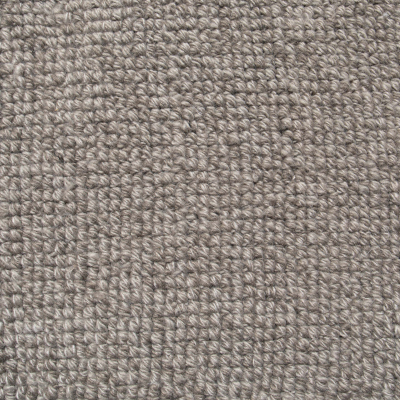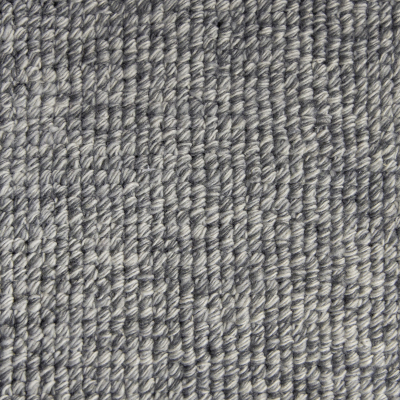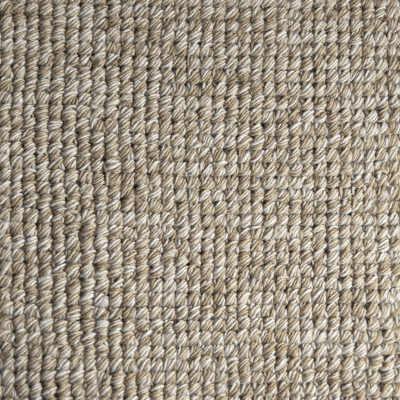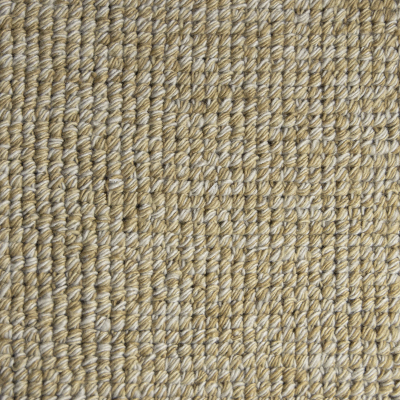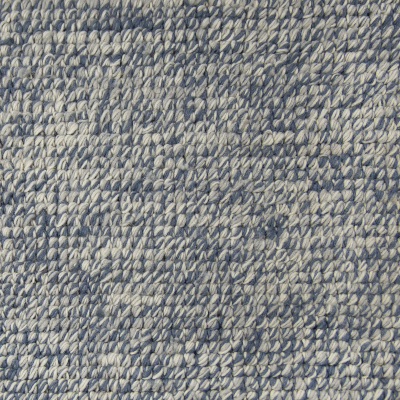 PET is great for the planet since it is created from recycled water bottles.
28 vibrant colors are available