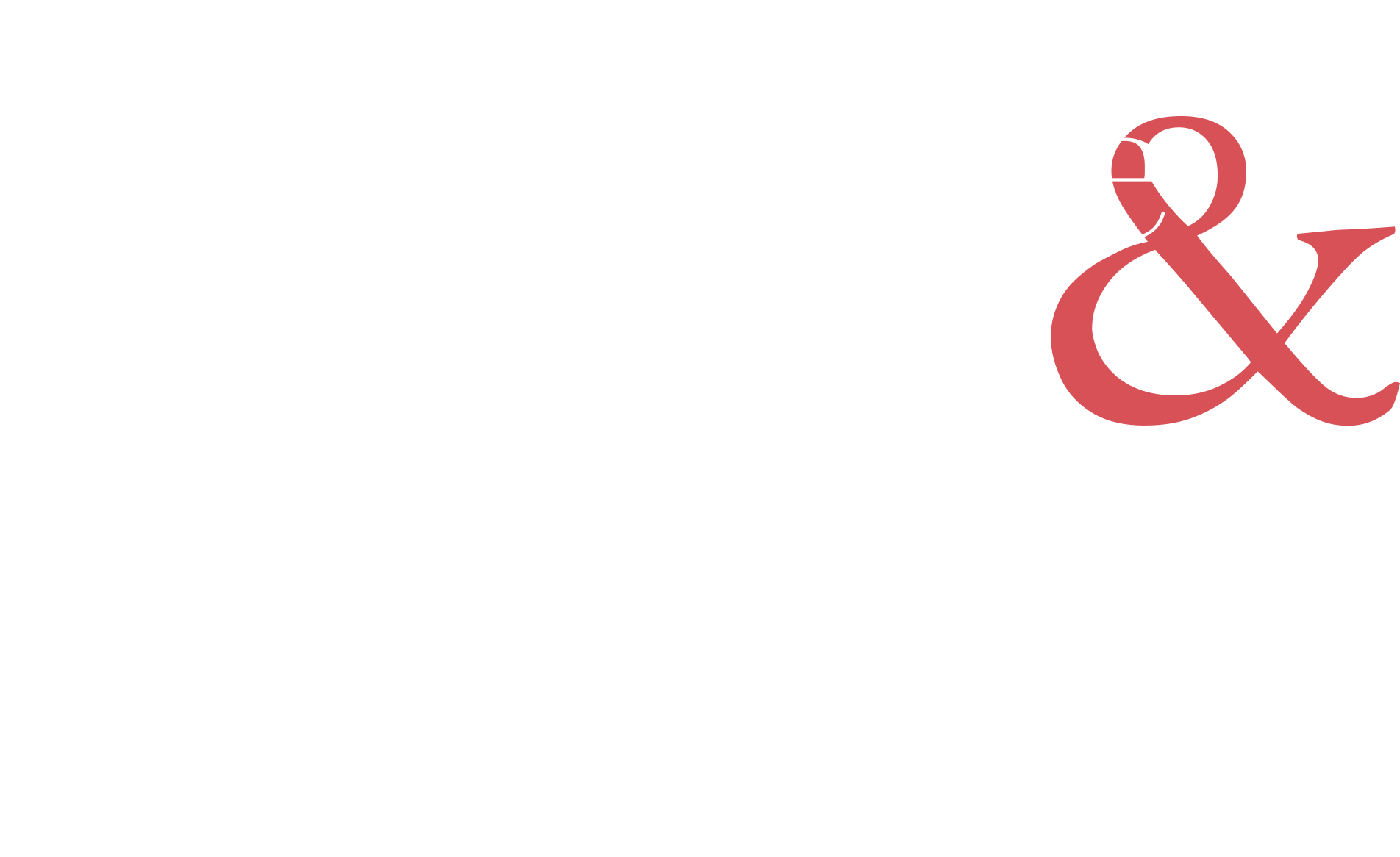 InnovativeTufting Technology
and Handcrafted Finishing
Delos uses cutting-edge robotic tufting technology for manufacturing American Made rugs, which allows for quick delivery, refined quality, consistency, and design flexibility. Most deliver in six weeks or less. Each rug is then finished by hand by Delos' local craftspeople who take pride in the artistry and handcrafting that leads to lasting impressions.
The results are beautiful!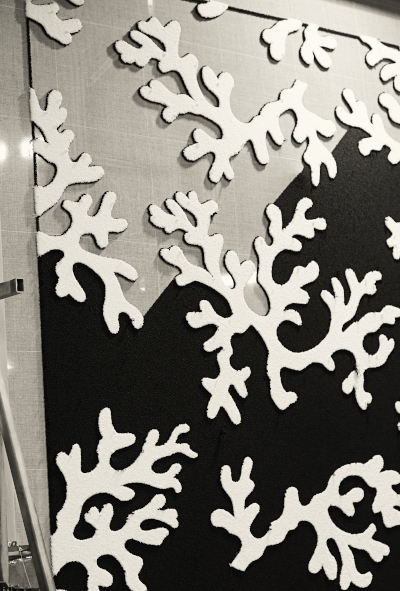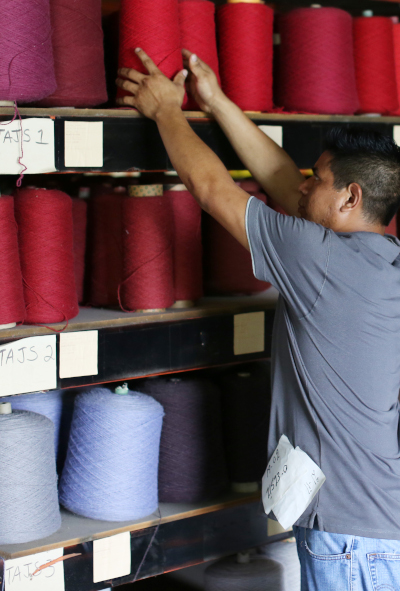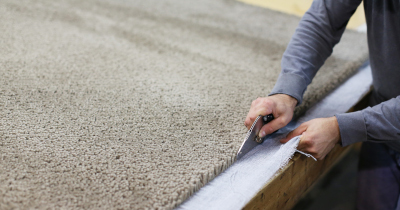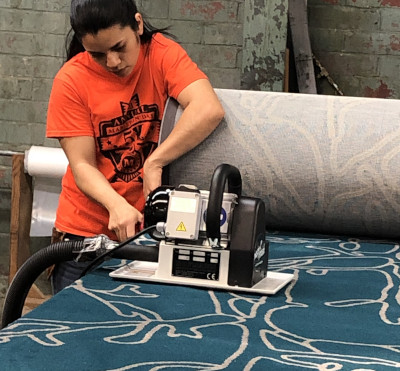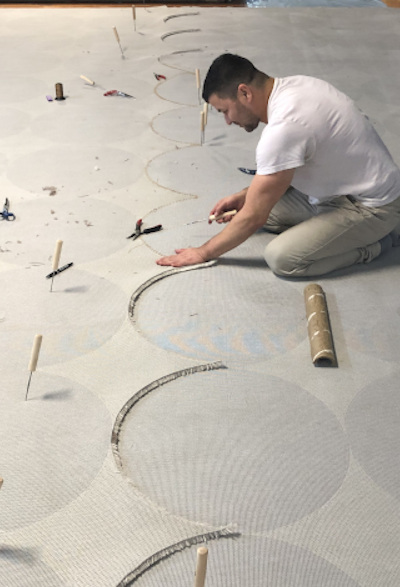 Master Artisans of the 520 Year Old
Handmade Tradition
Delos weavers exhibit an authentic sense of honor in their handiwork, often passing
their craft down through generations and staying at a single job for life. Delos Journey Made custom rugs exhibit the finest woven detail, including smaller scales, shading, and carving — achievable via master craftspeople!