 Perpetual Creativity
It begins with a phone call. Delos Account Specialists offer knowledge of fiber constructions, textures, and color combinations. Their experience helps establish parameters for style, installation, and budget. Artwork is free and turned around in 48 hours.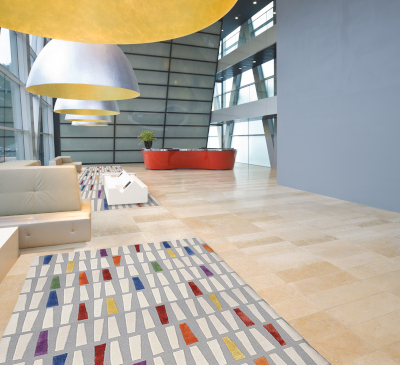 COMMERCIAL
From luxury boutiques to offices
and airports, Delos' commercial
constructions are well-suited for the
needs of larger spaces where crowds
gather.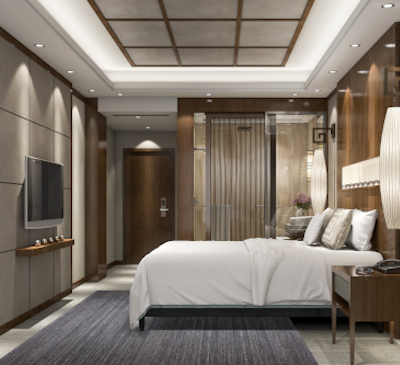 HOSPITALITY
Delos offers two hospitality solutions.
American Made is optimal for
textural patterns and offers large sizes,
unique shapes, and speed of delivery.
Delos also creates Journey Made
flatweaves and wool patterned pieces
for rooms.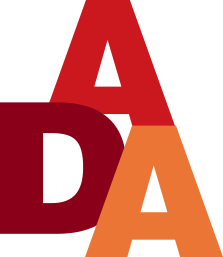 Need A Custom Rug That's ADA Compliant?
Delos offers constructions that meet
Americans With Disabilities Act
requirements, which requires pile heights
that are half an inch or less to have a
45 degree beveled edge. Delos provides
testing information upon request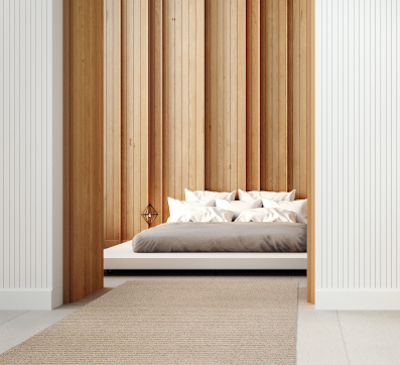 RESIDENTIAL
Designers choose Delos when
residential spaces demand custom,
impressive style. Delos residential
constructions offer fabric-like
pliability and comfort. Whether the
project calls for a patterned rug in six
weeks, or the heirloom quality and
detail of a Journey Made rug, Delos
puts clients in complete control of
their vision and budget. In addition,
Delos continues to add trend-forward
collections to the mix.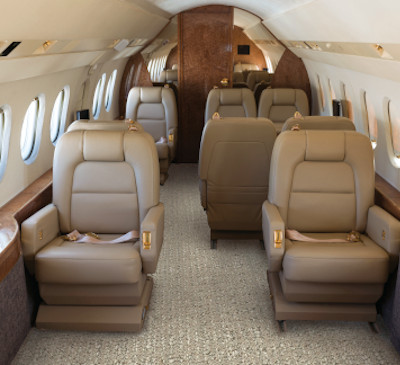 AIRCRAFT
Delos' robotic tufting technology
allows for speed with most carpets
delivering in six weeks. Robotic tufting
provides consistent quality, which is
ideal for executing interesting aisle
designs without seams and added
durability. There is also no need to
purchase a full roll. Save by ordering
only what the project requires
Need A Custom Area Rug for A LEED Project?
Delos has exclusivity to create
custom rugs made from
ECONYL® 100% regenerated
nylon in the US. ECONYL®
is made from recovered ocean
fishnets and recycled carpets
which maximize LEED credits
Creative Partnership
"IDEA Interiors has worked with the Delos team on several hotel and residential projects and works a lot with their American tufted constructions due to speed of delivery. One aspect that we enjoy about working with Delos is that they are innovative, especially in creating the Shiny Objects Collection that pairs Metallic ECONYL 100% Regenerated Nylon with plush New Zealand Wool. This collection speaks luxury, all while being mindful of a client's need for wear without the planet's expense."

Tracey Simpson, IDEA Interiors
Problem Solved
"We recently completed a number of beautiful custom area rugs for a distinctive Tribal project in the Pacific Northwest with Delos Rugs. The product was incredible but was unfortunately damaged in transit. The team at Delos assisted immediately in resolving the problem without delay. Not only is the product beautiful, but the team effort in resolving this issue completes the equation of a vendor with excellent product and service as well."

Sean Hatch, President, Hatch Purchasing
Happy Customer
"Working with Delos Company has been a highlight for me. After meeting at an ASID event, we have completed many custom projects at various price points. I love their quality, flexibility and the product is made in the USA."

John P. Cialone FASID IIDA, Tom Stringer Design Partners