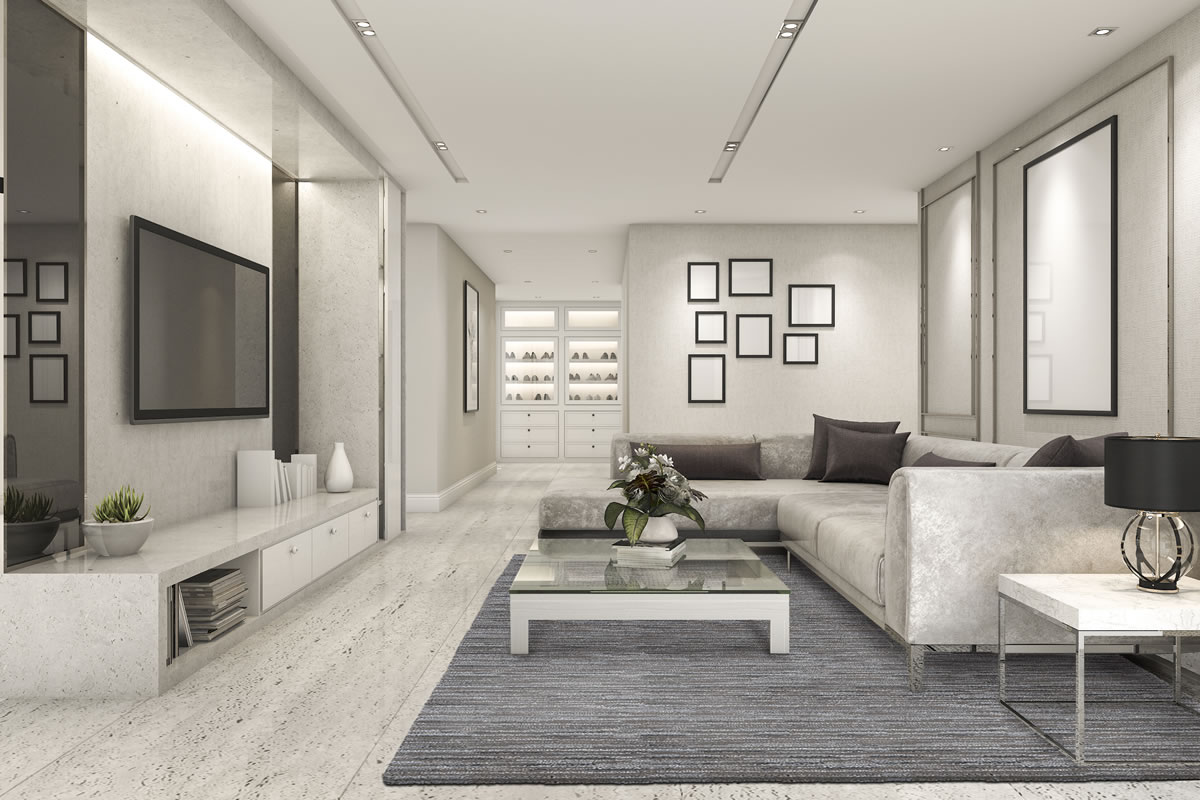 The Drifter Collection is made with 100% New Zealand wool. It strikes a beautiful balance between plush texture and pattern. The immediate impact as you enter the space is harmony, a moment of relaxation, and the pleasant surprise of good design. The moment is unforgettable.
Five Curated Color Schemes
Pick one of our color combinations below, or create your own color scheme by choosing three cut and loop (large) string yarns.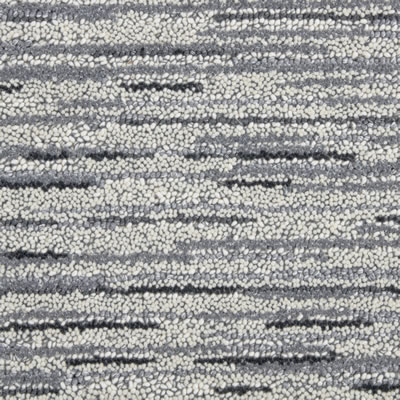 Gray: Arctic, Haze, Charcoal
Taupe Gray: Fedora, Haze, Lead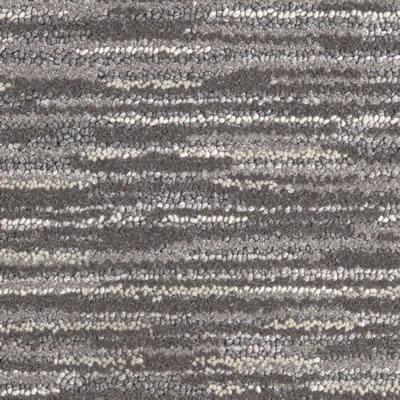 Taupe: Fedora, Stone, Steel Oats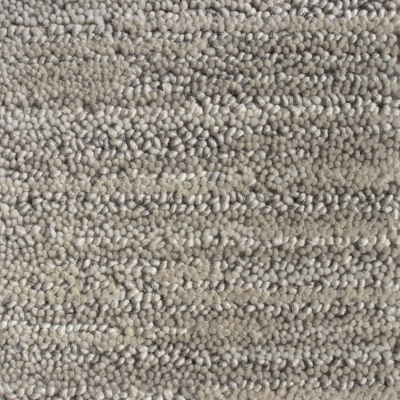 Fawn: Pebble, Steel Oats, Tapioca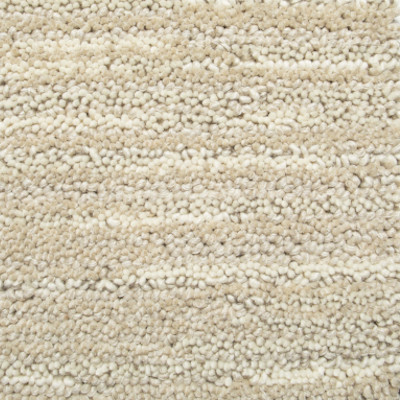 Vanilla: Snow, Pebble, Tapioca