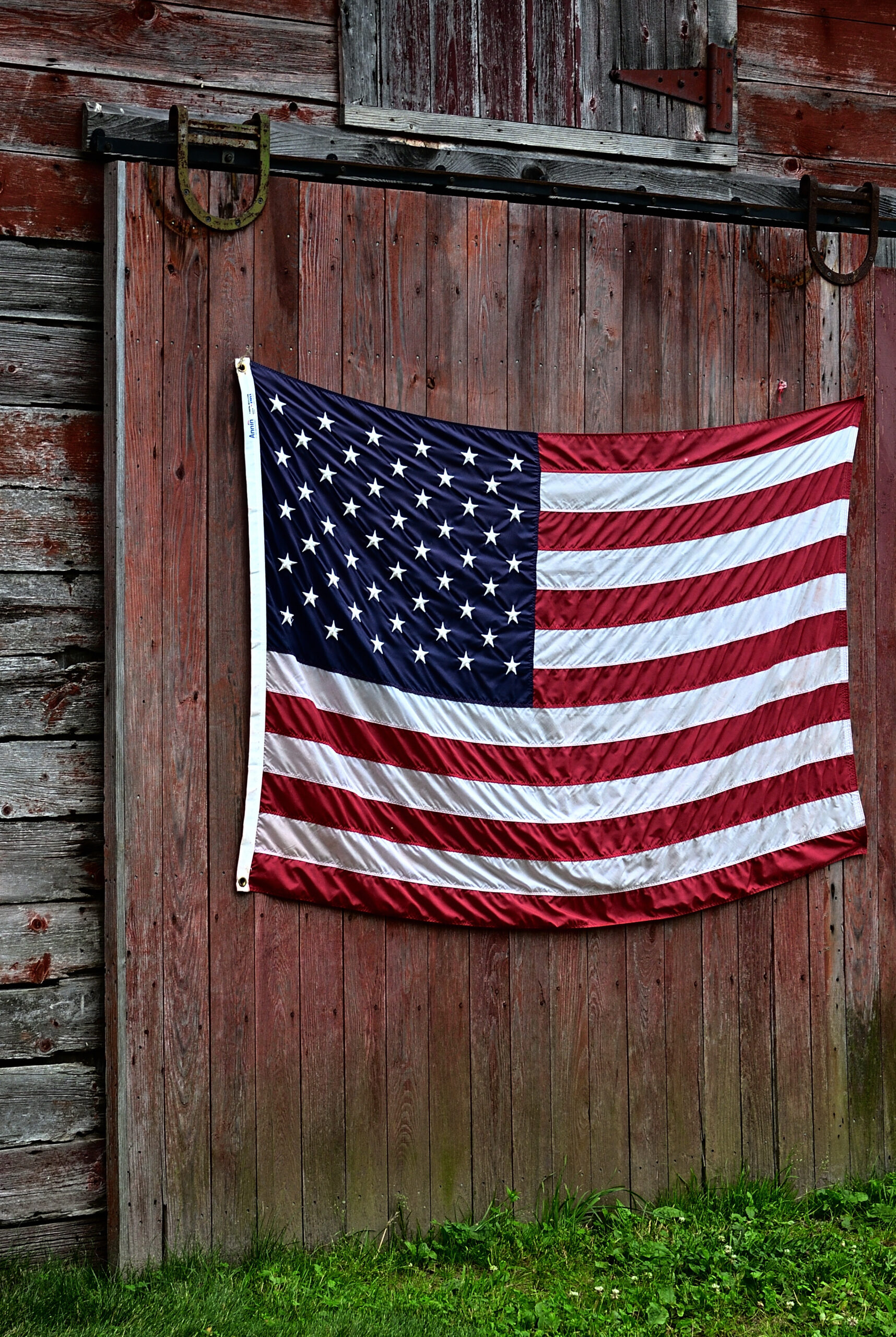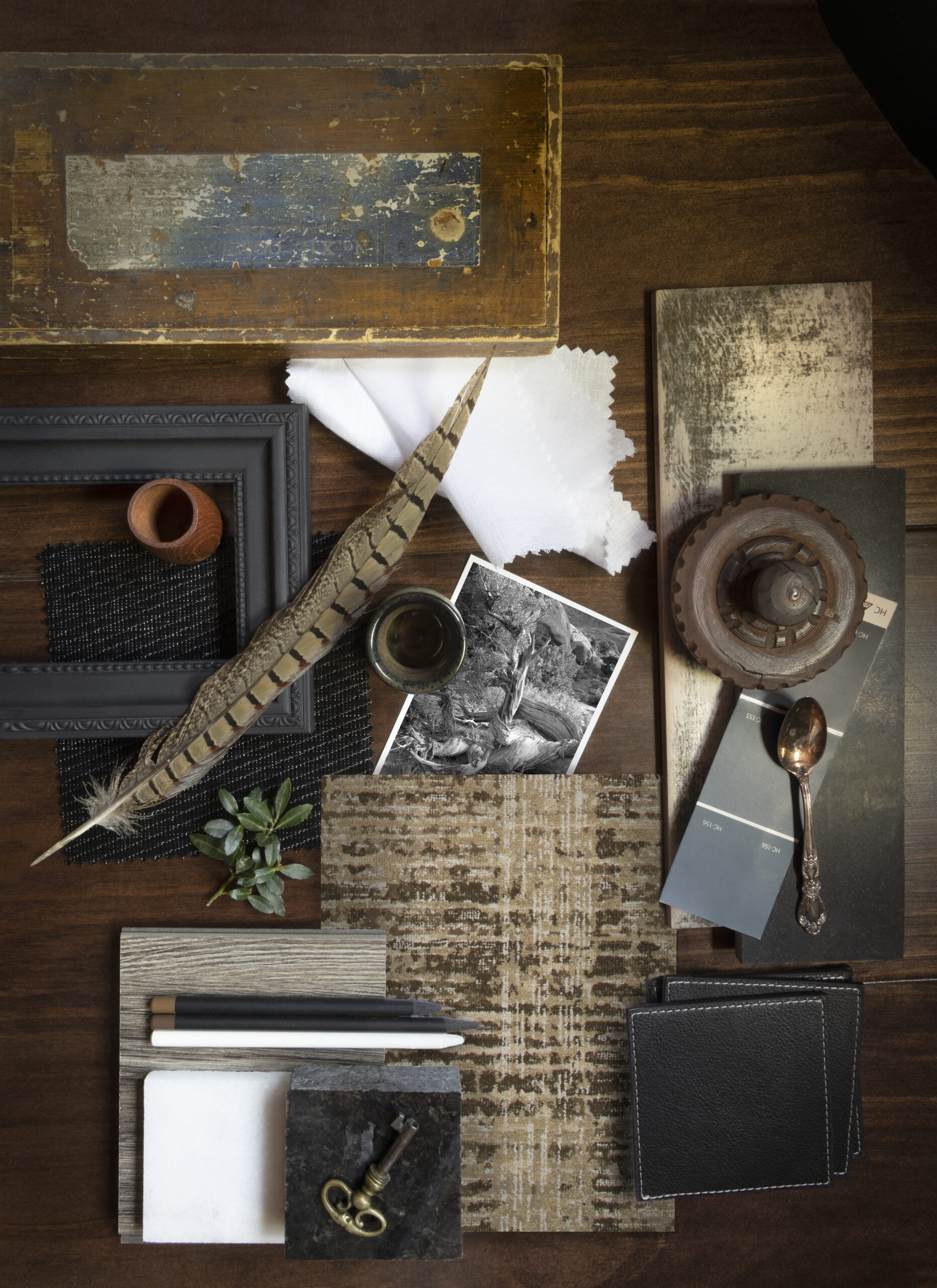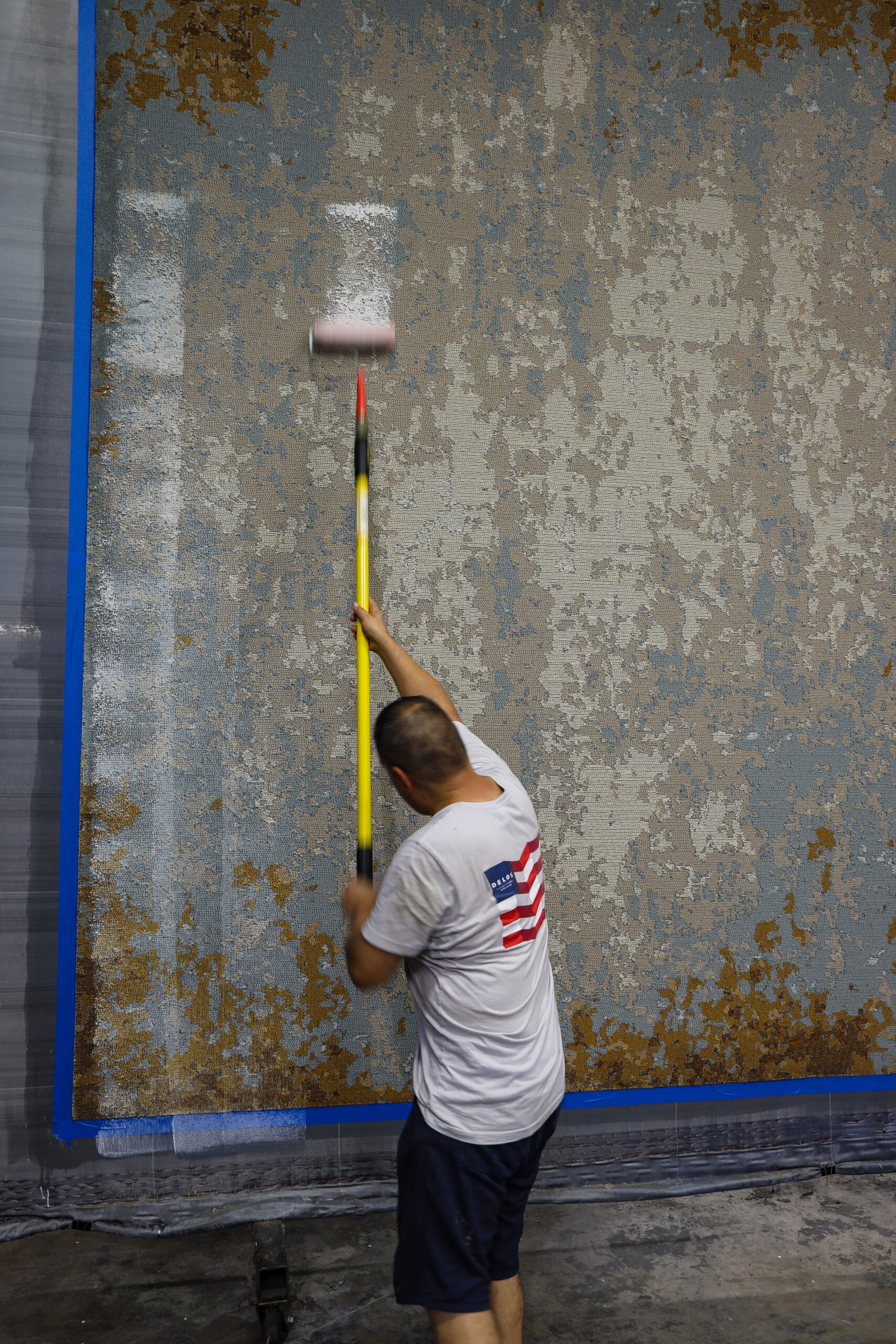 Ten Highly Textural Rugs

Ship in Six Weeks

When you think of the American heartland, visuals of golden wheat fields, corn in rows ready for harvest, textured barnwood, or grandma's old screen door come to mind. These visuals rang true as inspiration when Delos went to work to design this beautiful collection. It marries ECONYL® nylon cut pile over tufts with New Zealand wool loop under tufts. Cutting-edge innovation provides precision and is married with hand-finishing by local Delos craftspeople who take pride in the artistry of exquisite rugs. The result is touchable texture that's a hearty feast for the eyes.

Color: Order as is, switch out an accent color, or recolor the entire rug to suit the project. Although rugs are highly detailed, the collection has been designed to recolor easily. Design Concierge: The Delos Design Concierge is available to designers free of charge to help achieve their vision. The partnership includes working with designers' sketches, inspiration, and moodboards. Renderings: Free and available in 48 hours. Qualifications: Up to 13'6"x60' or 15'6"x40' without seaming. Any size or shape is available within these size parameters. Constructions: Available in residential and ADA compliant hospitality constructions.