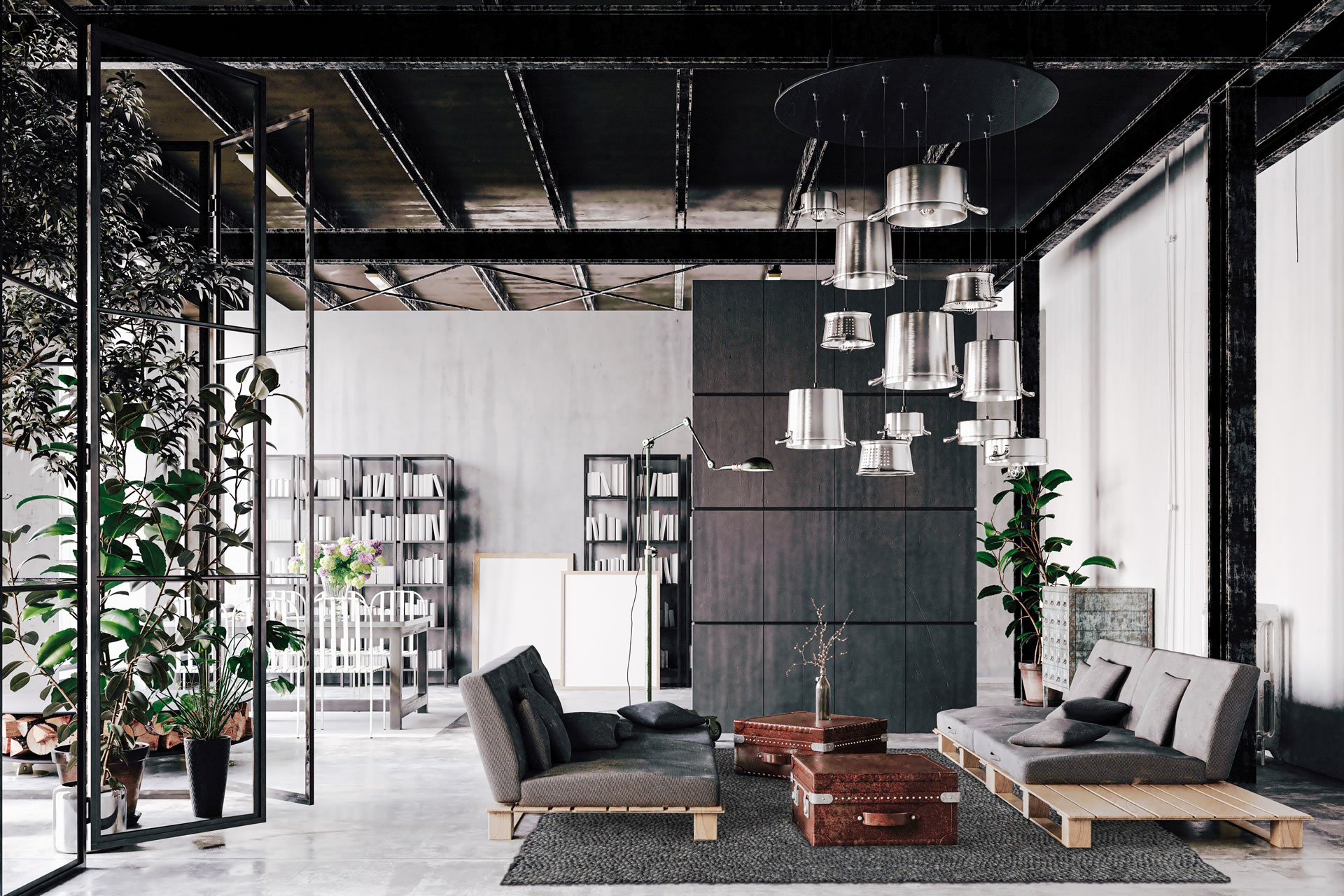 Pair one large felted Pebble Beach yarn with a small dyed felted yarn.
The result from mixing unique boutique yarns is big impact!
Four Textures Add are Natural Winners.
The Naturalist Collection is flexible. Select one of four Naturalist Collection patterns. Then make your mix with a Pebble Beach and one small dyed felted yarn available in 144 colors from the wool pom folder. When selecting your accent color for the small felted yarn, medium to lighter tones work best. Like most Delos rugs, choose a size/shape up to 13'6"x60' or 15'6"x40' without seaming. Edges are finished with a European cut. It is a natural winner!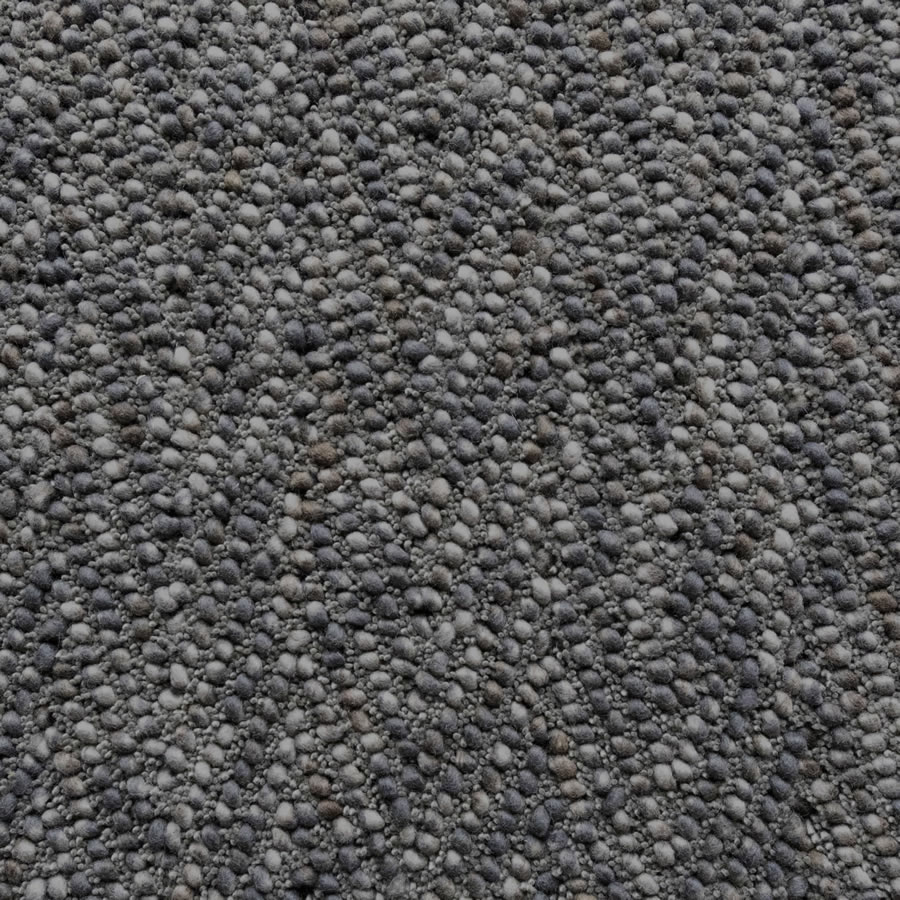 Black Hills — Shoreline Pebble Beach Felted NZ Wool LP,
C11 Small Felted NZ Wool CP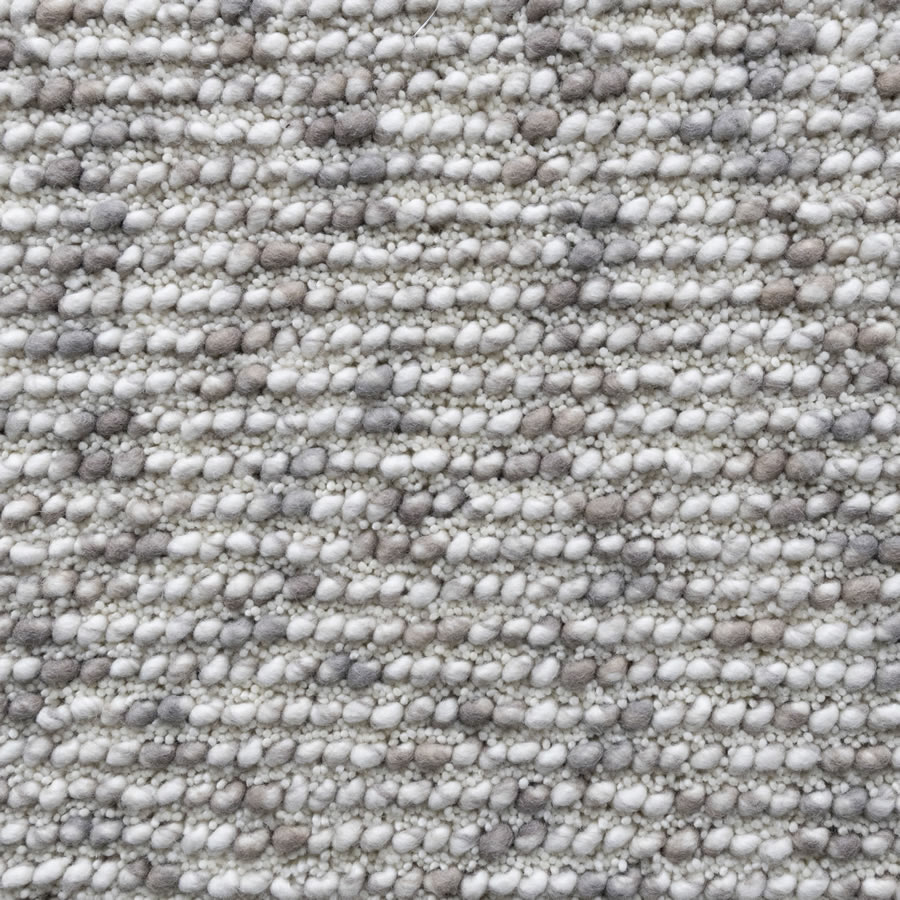 Zion — Cobblestone Pebble Beach Felted NZ Wool LP,
Dove Small Felted NZ Wool CP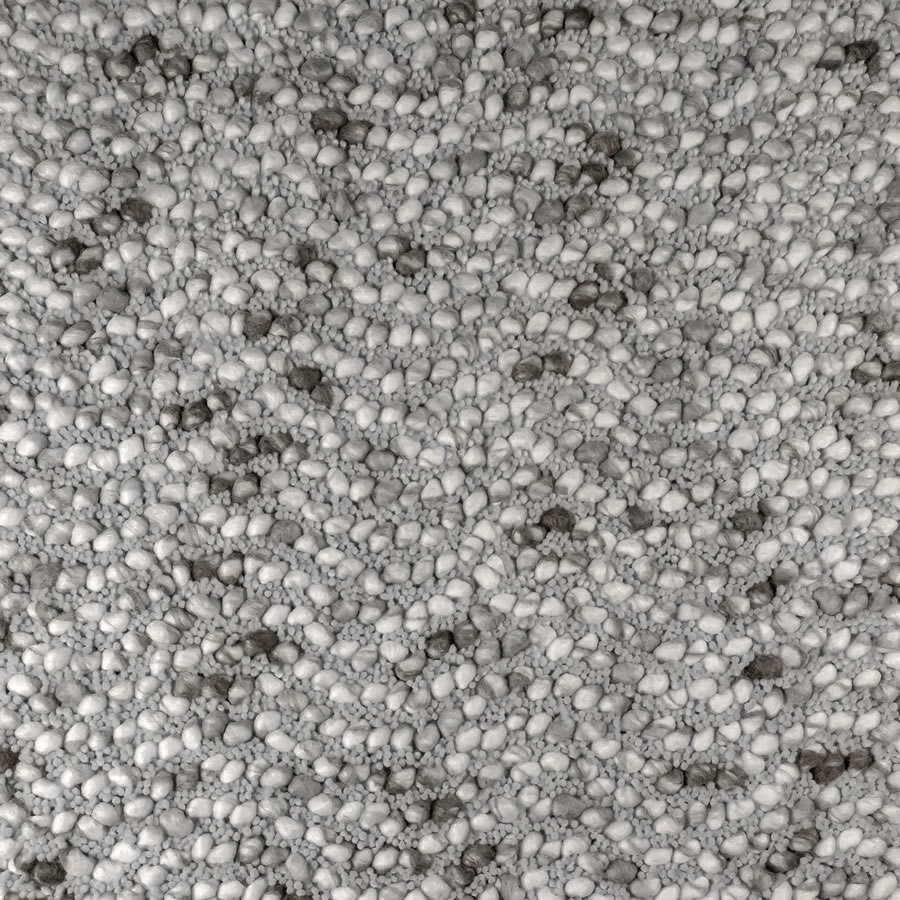 Olympic — Morning Dew Pebble Beach Felted NZ Wool LP,
R1 Small Felted NZ Wool CP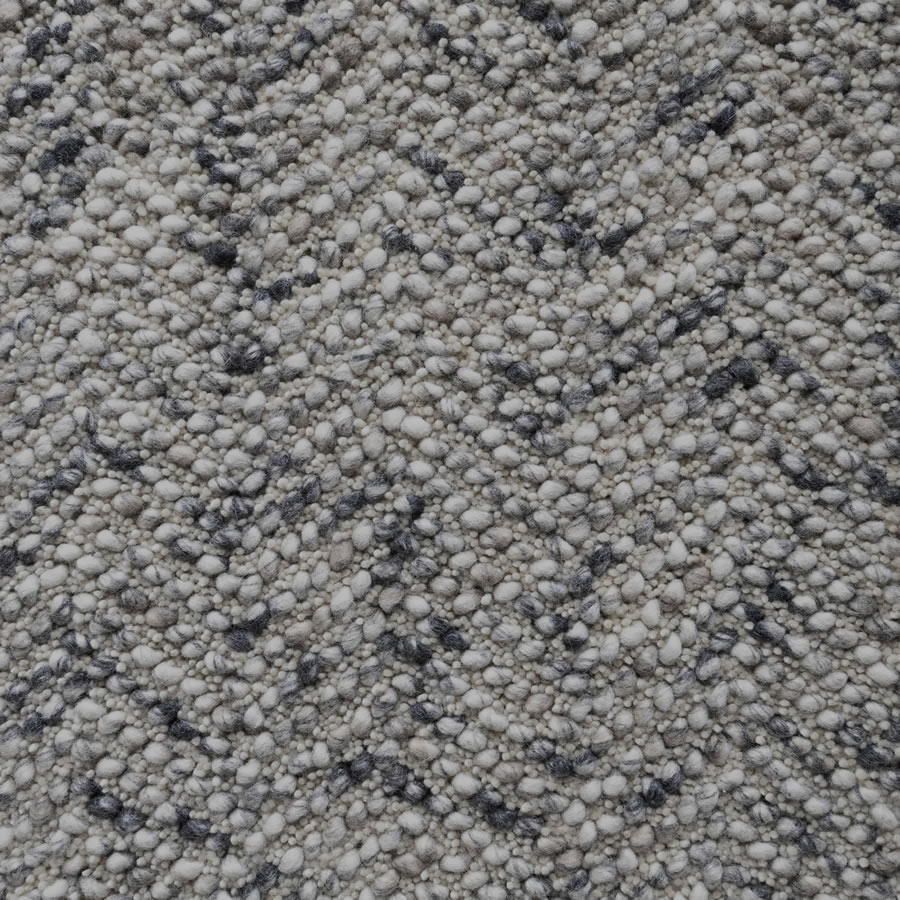 Grand Teton — Driftwood Pebble Beach Felted NZ Wool LP,
A4 Small Felted NZ Wool CP