"We sleep, but the loom of life never stops, and the pattern which was weaving when the sun went down is weaving when it comes up in the morning."
— Henry Ward Beecher
Our Eco Story

Has Only Just Begun

Delos is committed to doing the very best to care for the planet and puts the same level of passion into using and managing
resources as in creating rugs. Current manufacturing practices include weaving with fibers made from eco-friendly materials.
These fibers enhance the quality and beauty of Delos rugs while respecting the earth. It's a win win.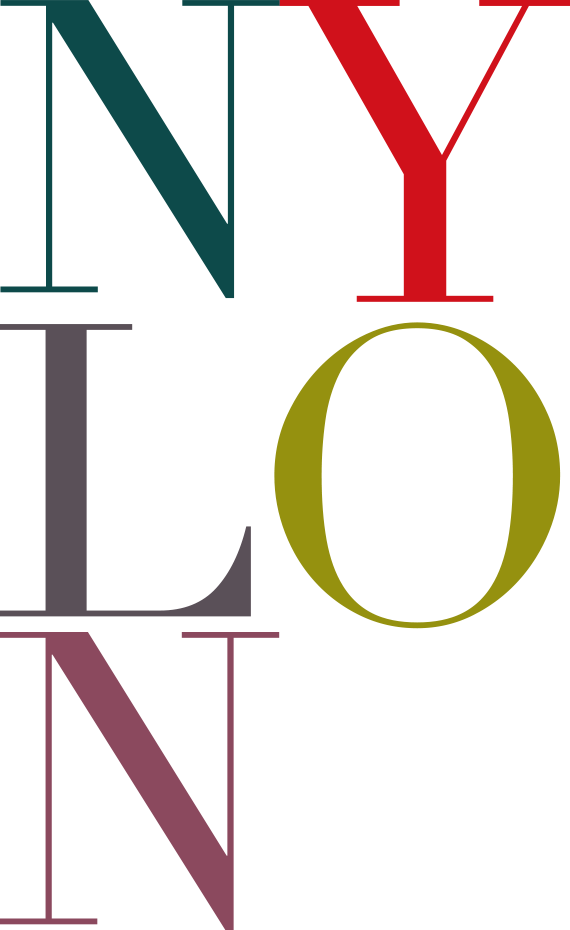 ECONYL® 100%
Regenerable Nylon
ECONYL® nylon is the only 100%
regenerated nylon carpet fiber made, and
Delos has the exclusive rights in the USA
to make rugs from this amazing fiber.
• Nylon is an excellent fiber for saturated color.
• Nylon is known for its ability to perform.
• It is stain, bleach, and wear resistant.
Good for Our Planet
ECONYL® is made from discarded fishing
nets, spent carpets and other nylon waste.
ECONYL® nylon is endlessly regenerable.
For every 10,000 tons of ECONYL®
caprolactam, we save 70 thousand
barrels of crude oil, avoid 57 thousand
tons of CO2 eq emissions, and save 1.012
thousand GJ on total primary energy
demand. SEE COLORS
LEED Credits
Use of ECONYL® contributes to LEED credits in four categories: integrative process, material and resources, indoor environmental quality and innovation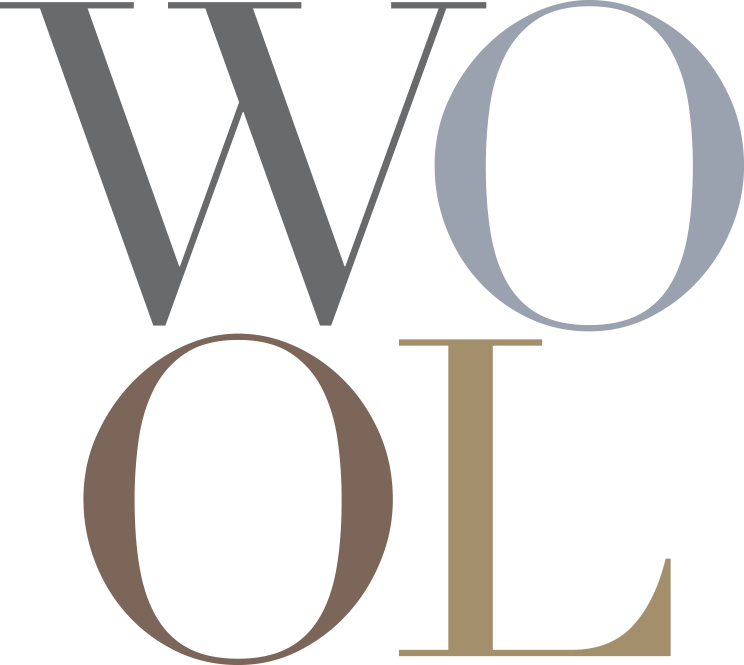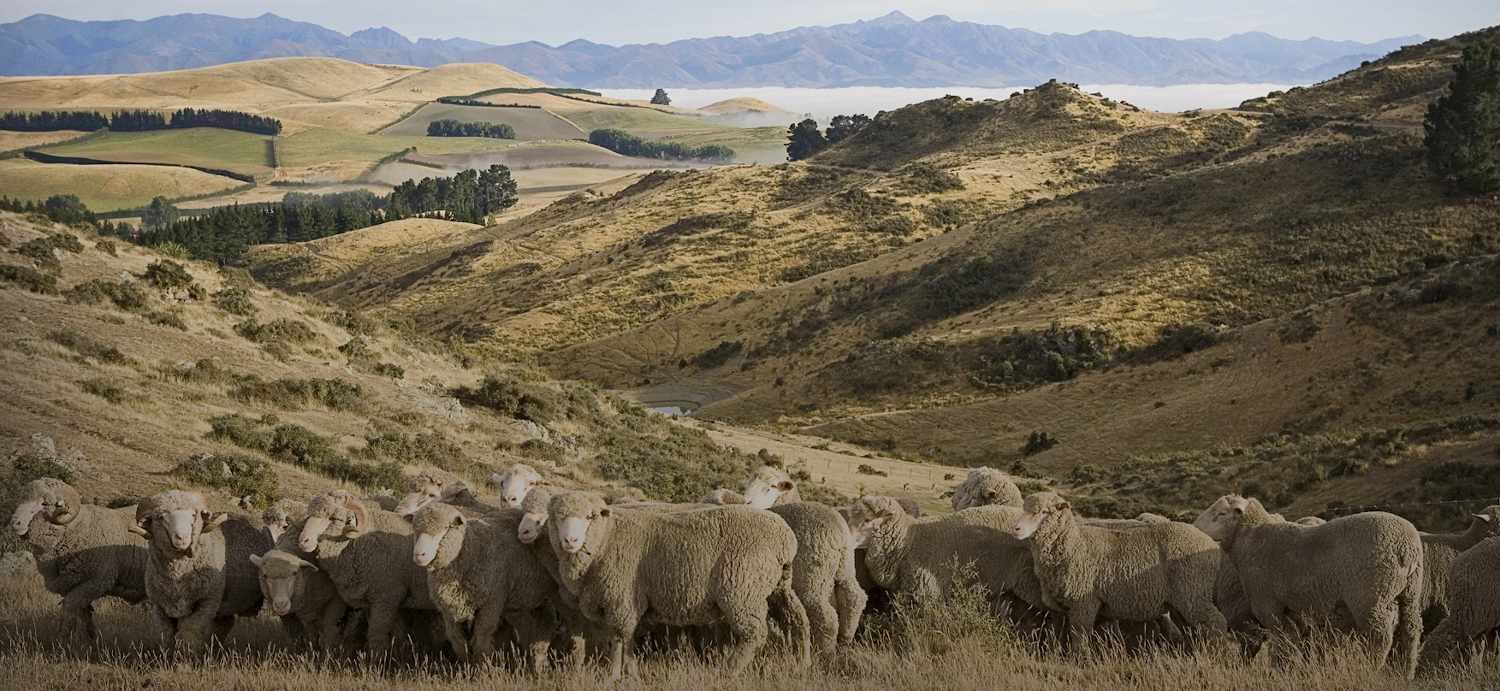 New Zealand Wool
Wool fibers dye beautifully and are tufted
into luxurious carpets that are durable
and static free. New Zealand wool is
sheared from sheep living in an optimal
climate for shiny, bright white wool that
dyes brilliantly. Wool manages moisture,
which provides for a healthier living
environment.
Good for Our Planet
Wool is sustainable, biodegradable, and
safe to recycle and reuse. An individual
sheep absorbs more than 30kg of CO2
in its wool in a lifetime, which is nearly
twice its weight. Delos' choice wool is
hypoallergenic and filters harmful VOC's
such as formaldehyde from the air.
Wool effectively manages moisture and
humidity, thereby providing a healthier
living environment. SEE COLORS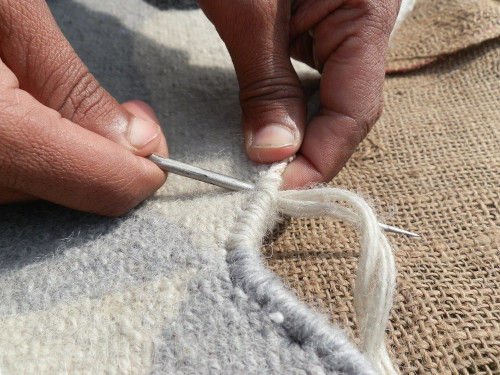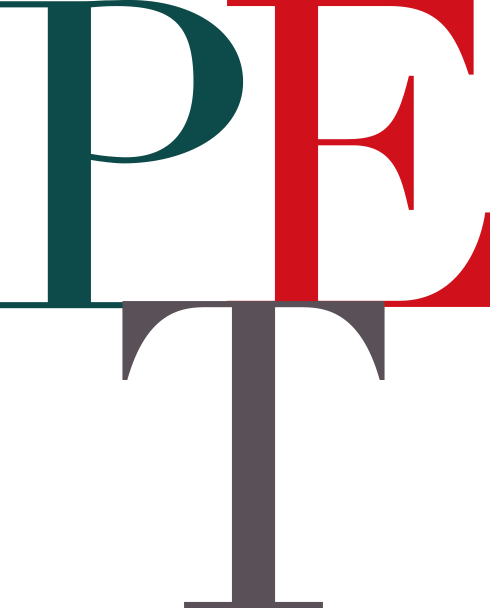 PET – Polyethylene
Made From Recycled
Water Bottles
The Journey Made Canopy Collection is
woven from yarns made from recycled
water bottles! It is good for the planet
and provides a naturally durable, stain resistant carpet that retains its color and resists fading
Good for Our Planet
As of July 2017, the planet buys a million
plastic bottles per minute — 91% is not
recycled and takes 400 years to decompose.
It fills our landfills and oceans. Because
plastic beverage containers are made with
top quality resins as required by the U.S.
Food & Drug Administration, Delos recycled
PET fibers are superior to lower grades of virgin synthetic fibers. And it is estimated
that one square yard of carpet keeps 50
two-liter water bottles out of landfills.
(Sources: Forbes.com, Scientific American.com and
platicsmakeitpossible.com)
"As an interior designer, I look to nature as a source of inspiration for design ideation. Natural organisms, patterns, color schemes, materials, scale and fractal geometries enchant and mesmerize me." — Janine Benyus