Custom Rugs and Carpets Distinctively Yours
From luxury homes, jets, and boutiques to the finest hotels and offices, Delos is the ideal direct source for
designers to create beautiful spaces. Choose a Delos design or go custom. Renderings are free and available in 48 hours. American Made custom rugs are available in any size and shape and most
ship in six weeks or less.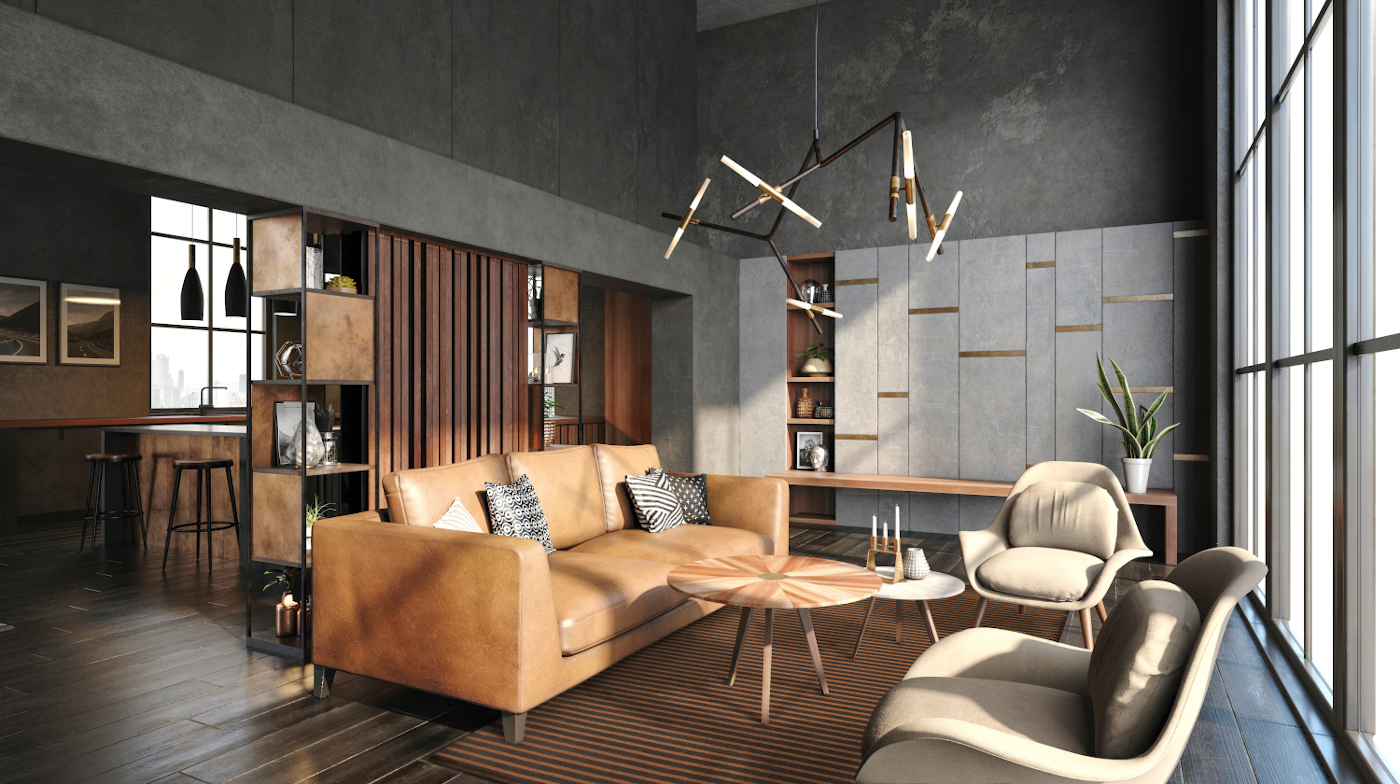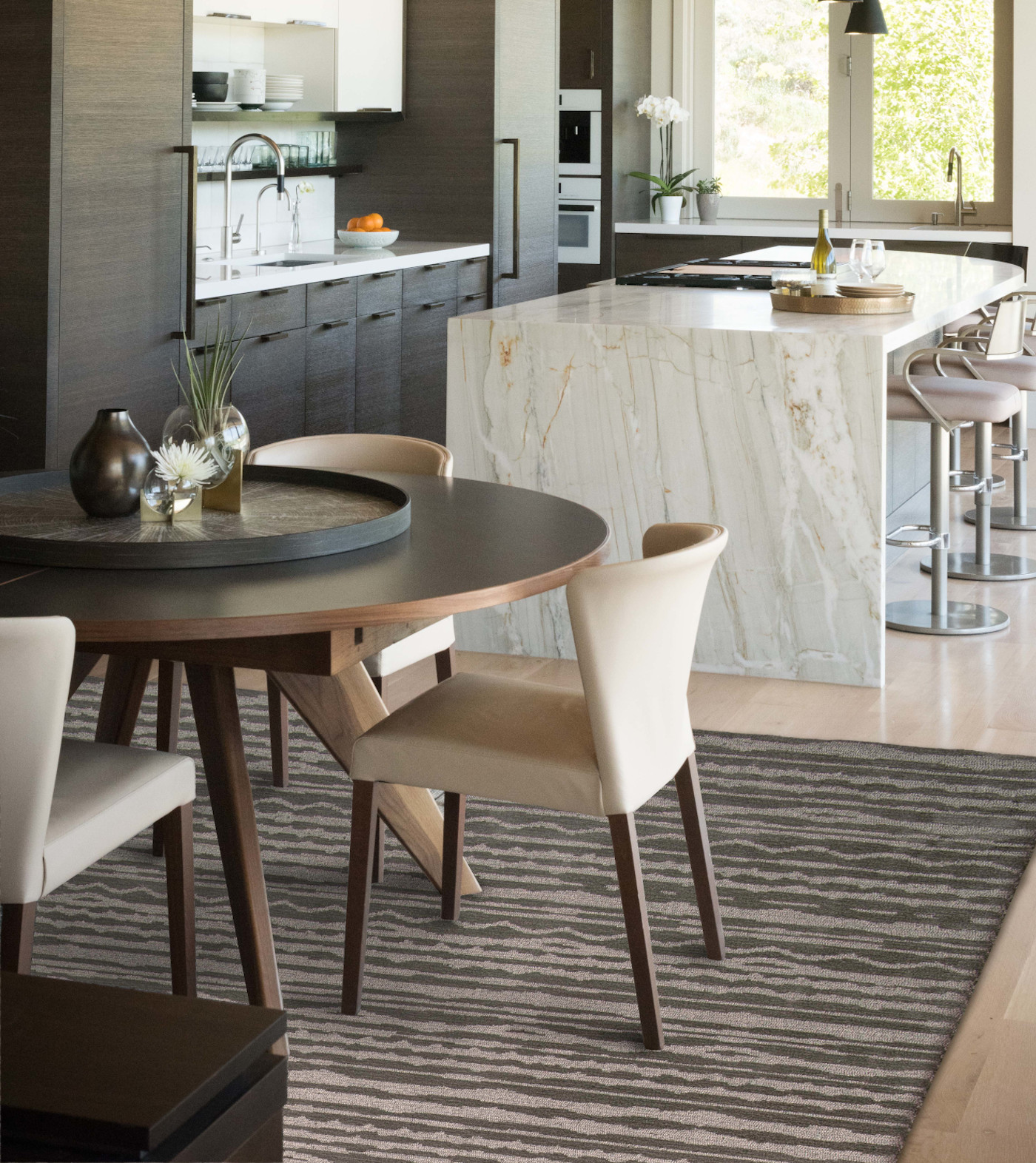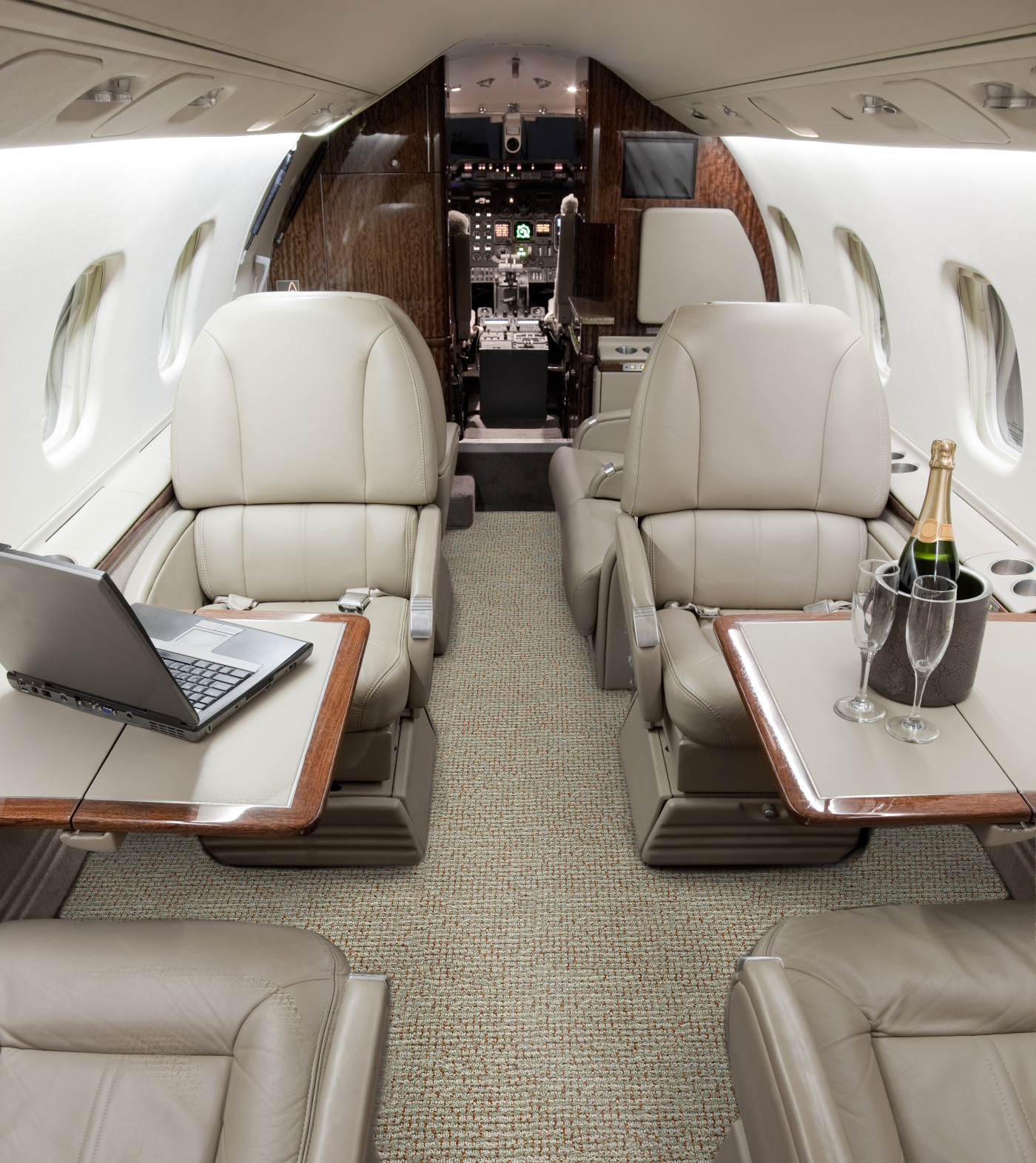 Trend-Forward Designs for Easy Customization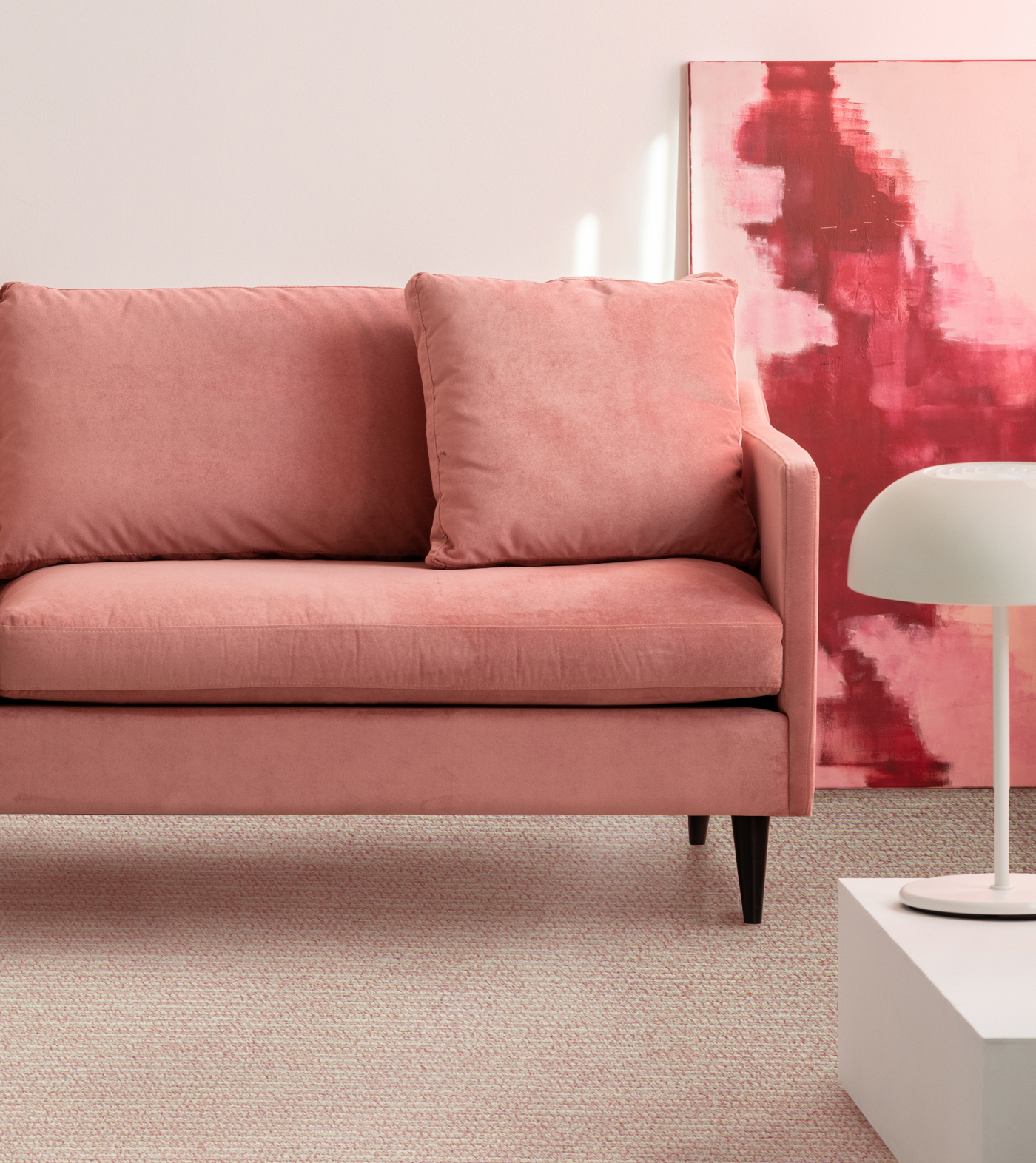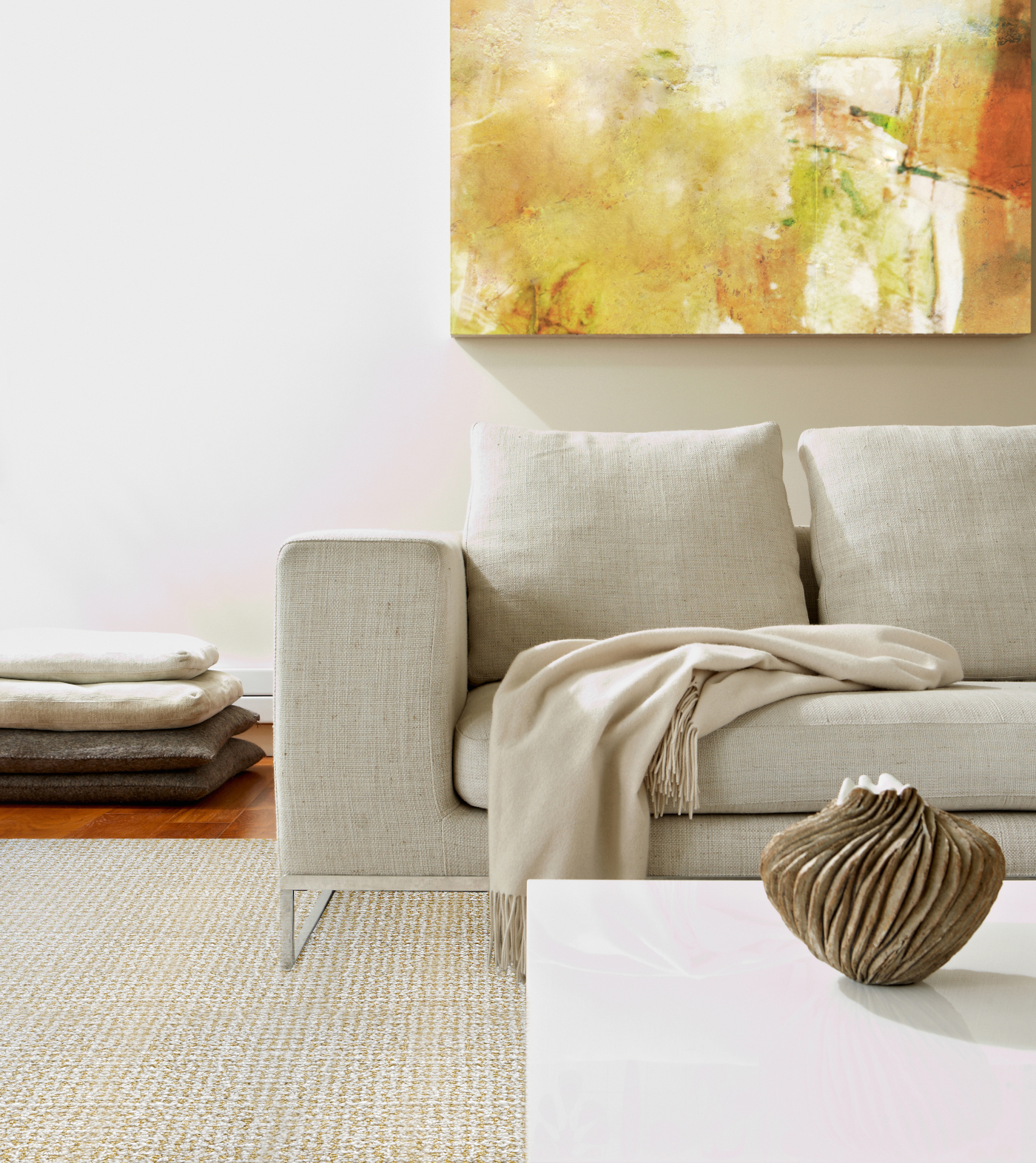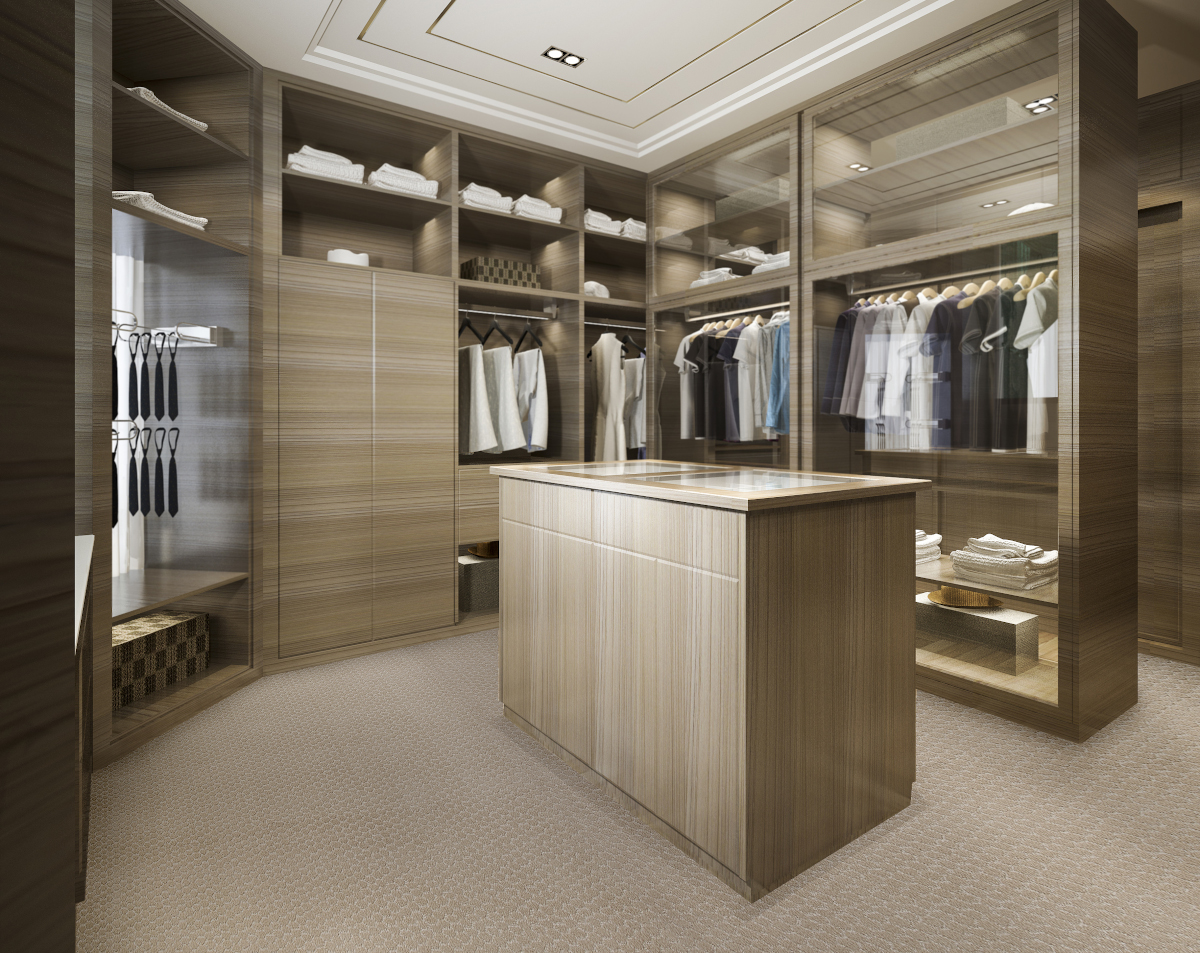 American Made
Artistry and technology meet to bring
beautiful custom rugs and carpets to the floors of fine homes, jets and commercial spaces.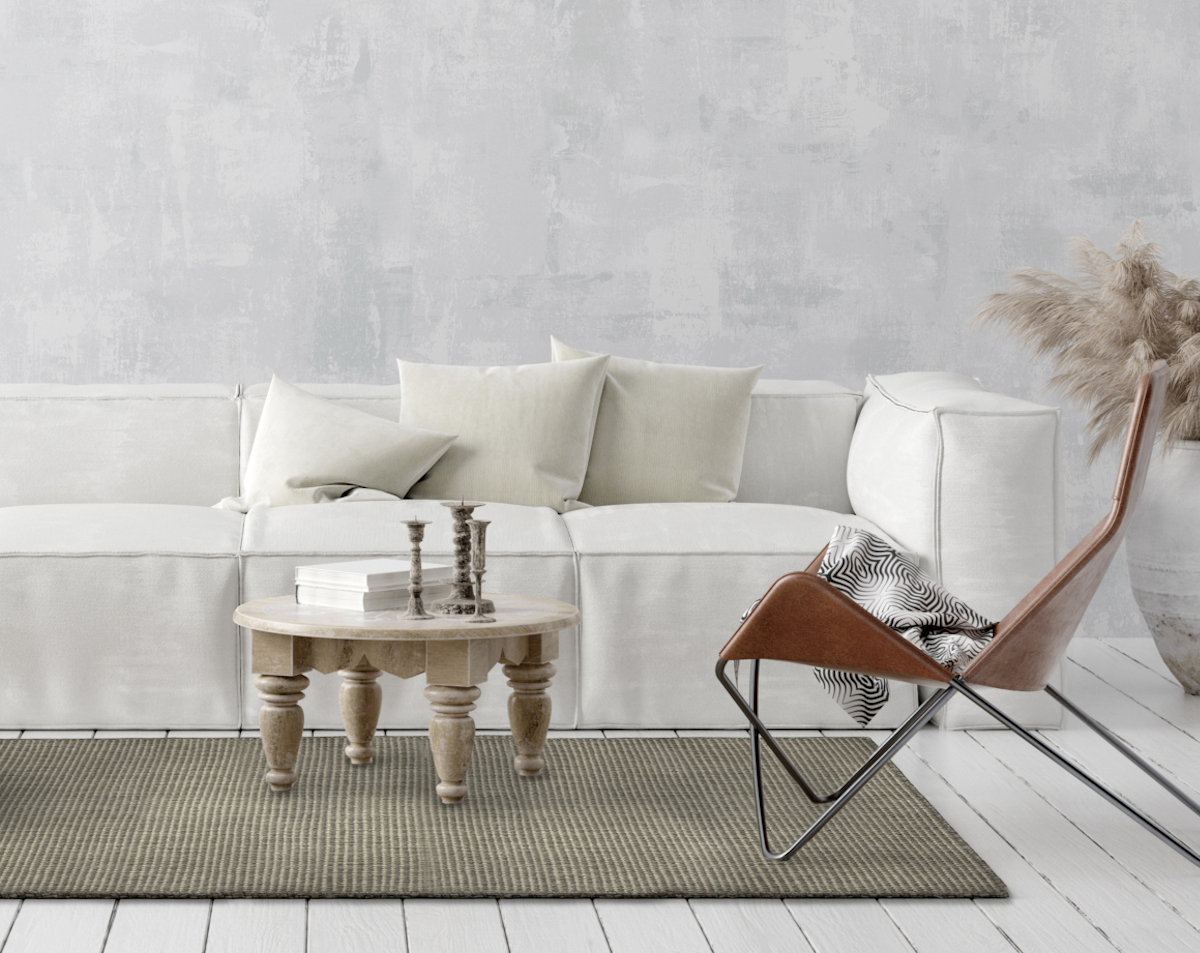 Journey Made
Heirloom quality hand tufted and
hand knotted custom rugs follow the strict disciplines passed down for generations.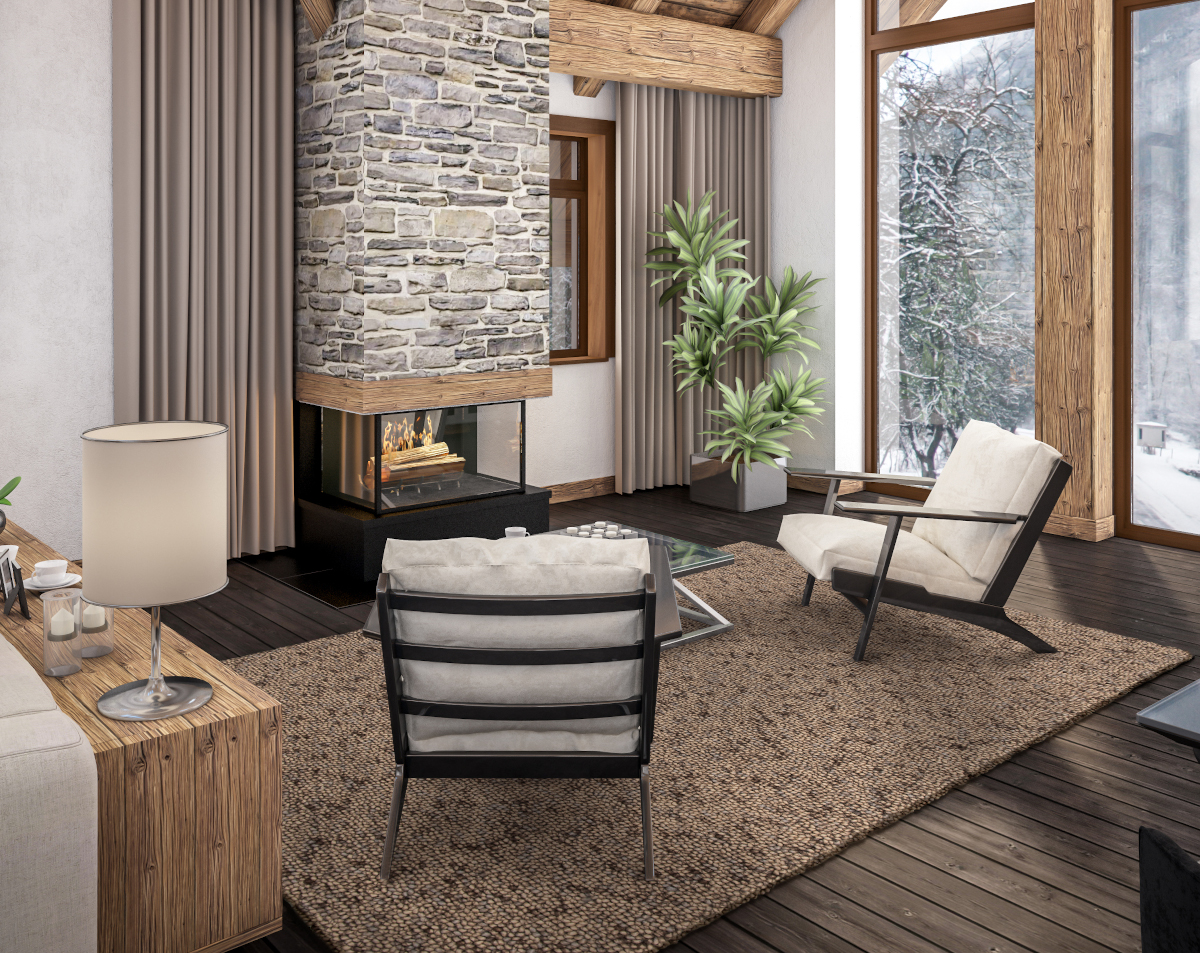 Textured
Enjoy best in class textured options
from casual to luxury, modern to classic, and fun to fashionable.