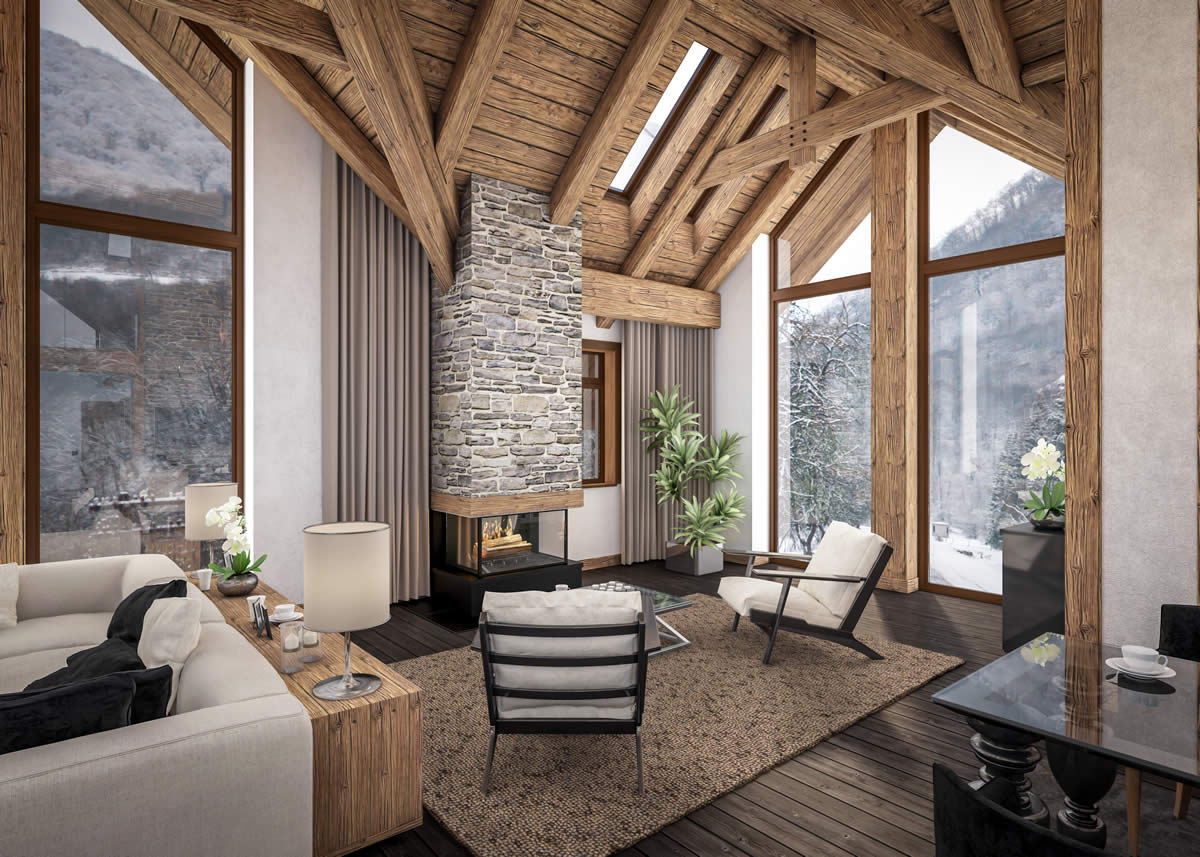 The Pebble Beach Collection is made with 100% New Zealand wool. Created to resemble small pebbles,
this collection is woven from extra large felted marbled yarns that offer a soft, plush pile. Pair the Pebble Beach Collection with modern decor or classic interiors. The results are luxurious and sophisticated!
Available In Five Natural Colors
The Pebble Beach Collection comes in a loop (ht. 10 mm), low cut pile (ht.20 mm) and a high cut pile (ht. 30 mm) and ships in four weeks. Choose one of the five colorways.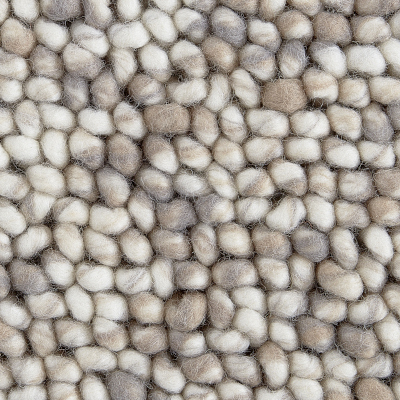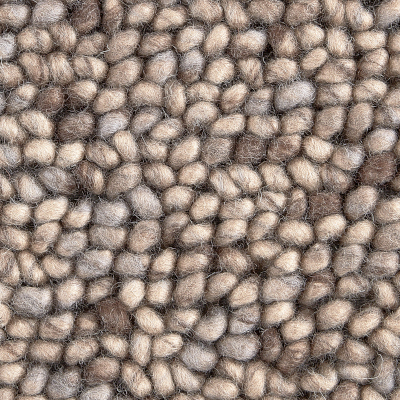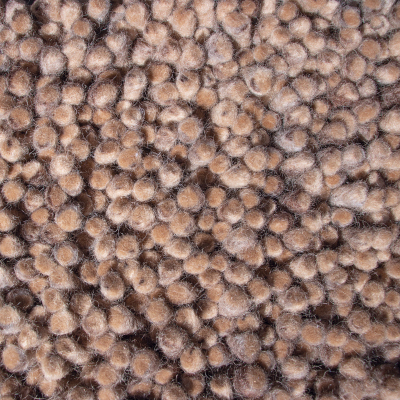 Mushroom (limited edition)