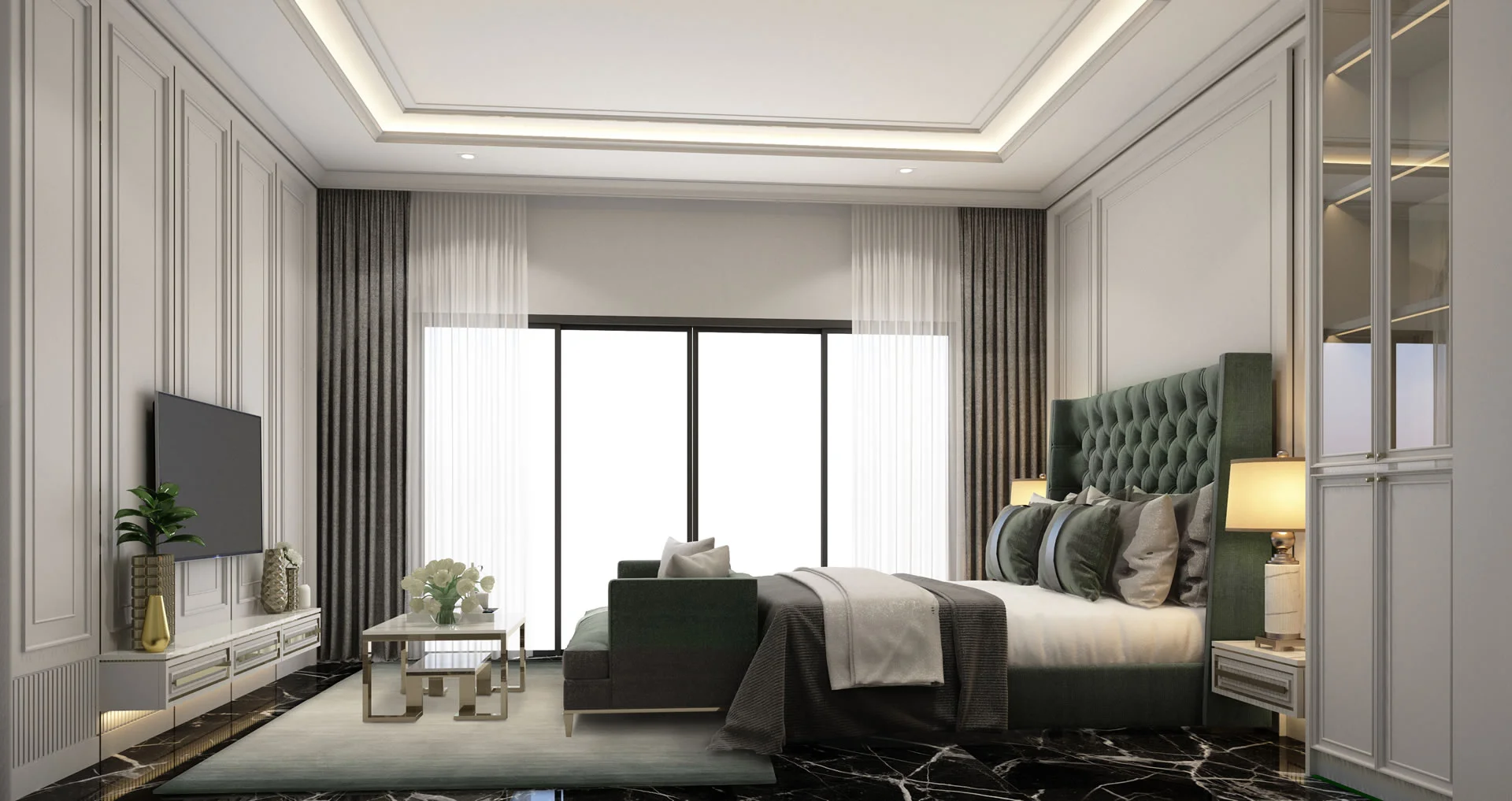 Ombré is the French word for "shaded." This color effect comes from blending one hue to another, moving from shades of light to dark. The ombre weaving process began in Europe and was popular in the 1960s but has made a grand comeback.
Design Lux Spaces With Sumptuous Taroc Rugs. Taroc Ships in Approximately
12-14 Weeks.
Delos has captured the ombre enthusiasm with the Journey Made Taroc Collection. Wool and cotton blend is hand woven and finished with a hand-serged edge. Choose from four colorways. Order any shape up to 13' wide by 19' long.