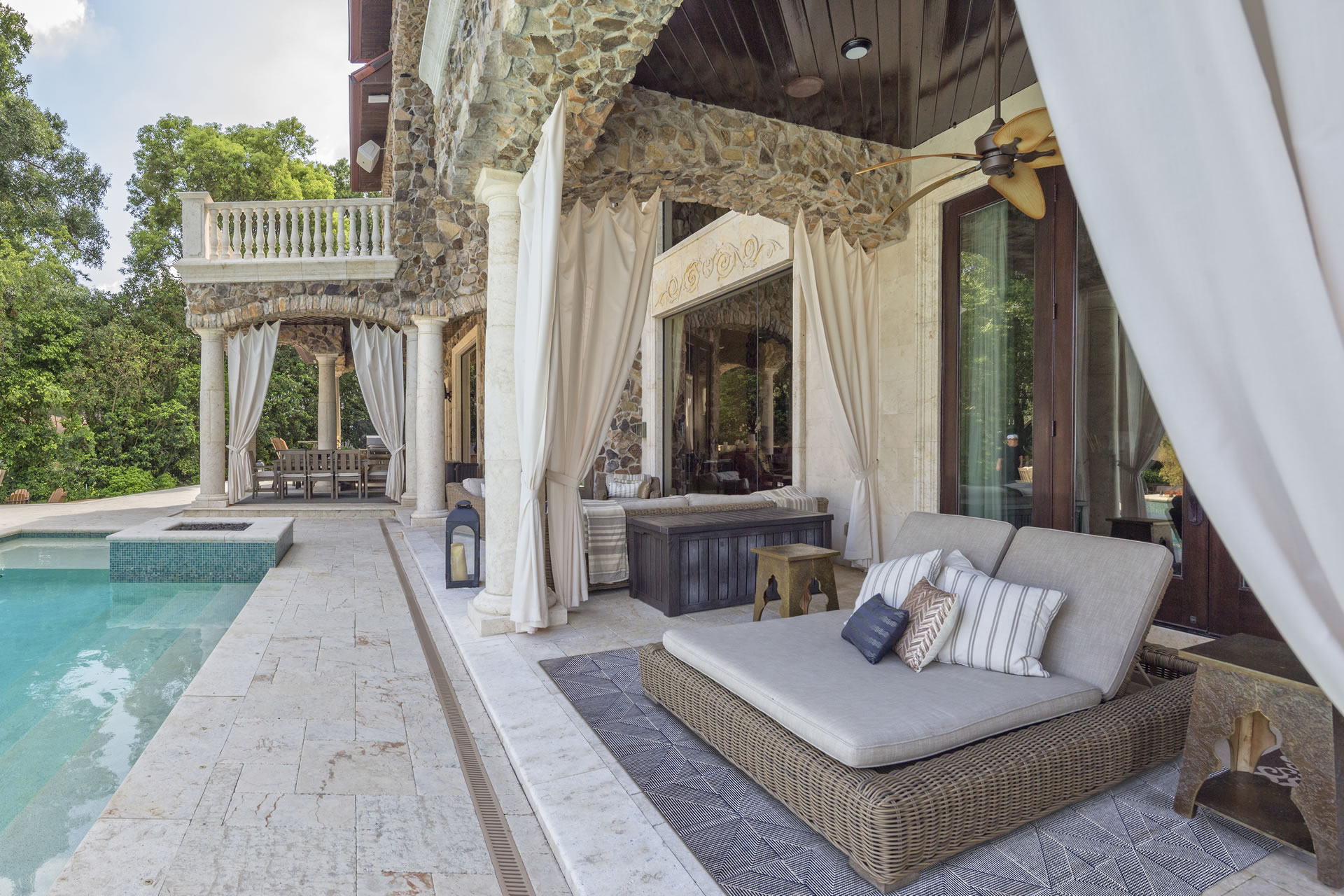 The Journey Made Canopy Collection is woven from yarns made from recycled water bottles! It is good for the planet and provides a naturally durable, stain-resistant carpet that retains its color and resists fading from sun or harsh cleaning. Canopy's eight finely-woven patterns result in textures that are stylish for indoors and out.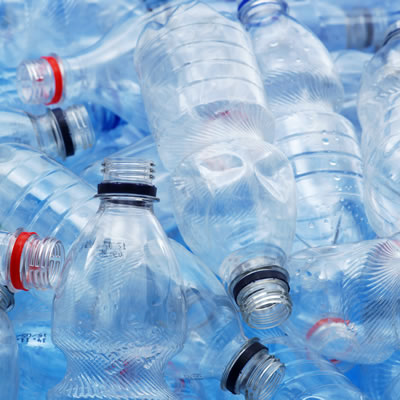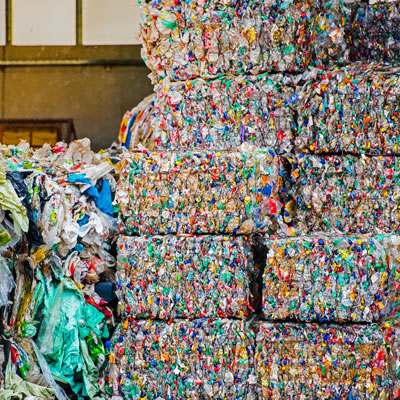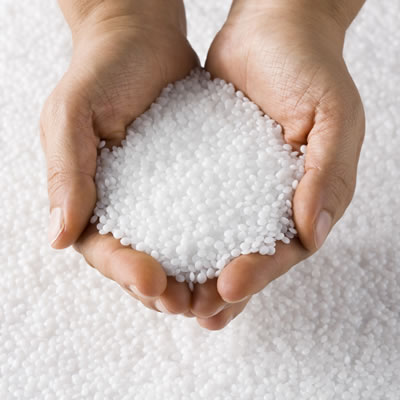 Made From 100% Recycled Eco Friendly Polyethylene (PET)
As of July 2017, the planet buys a million plastic bottles per minute — 91% is not recycled and takes 400 years to decompose. It fills our landfills and oceans. Because plastic beverage containers are made with top quality resins as required by the U.S. Food & Drug Administration, Delos recycled PET fibers are superior to lower grades of virgin synthetic fibers. And it is estimated that one square yard of carpet keeps 50 two-liter water bottles out of landfills. (Sources: Forbes.com, Scientific American.com and platicsmakeitpossible.com)
Choose One of
Eight Styles.


Choose Two Colors from the

23-Color Palette.


Select Your Ideal Size.

Most sizes ship in 15 weeks. Select your size (maximum width is 16′).
Interior and exterior rug pads can be cut to size/shape for a minimal upcharge.
23 vibrant colors (same as our polypropylene palette).