Master Artisans of the
520 Year Old

Handmade Tradition
Delos Journey Made custom rugs are investment quality and revered heirlooms, passed down with pride and honor from one generation to the next. Romantic and unusual, Delos Journey Made rugs exhibit beautiful textures and varying sheens using the choicest yarns sourced from around the world.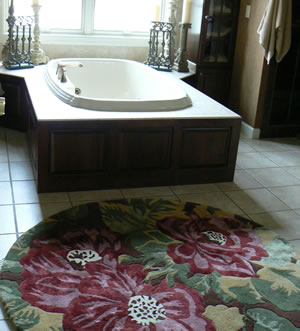 Unlimited Shapes
Whether square, round, oval or runner, suit your space and furniture arrangement with boundless shapes that are always perfect underfoot.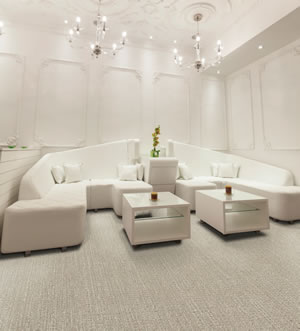 Unlimited Sizes
Delos has the ability to hand tuft very large Journey Made rugs.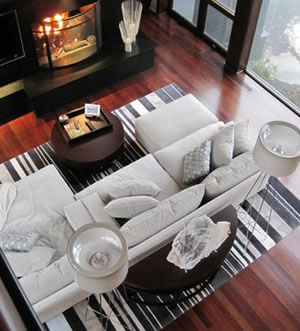 Delivery begins
in 15 weeks
Ordering custom rugs from Delos is as easy as ordering custom drapes. Renderings are free and available in 48 hours. 21″x31″ strikeoffs are available in six weeks or less.
Wool Palette
Choose from 144 wool colors or Delos will dye to match at no extra charge. Wool is water and soil repellent, hypoallergenic, reduces noise, counteracts humidity, is sustainable, biodegradable and recyclable.
28 PET (Polyethylene) colors made from earth-friendly fibers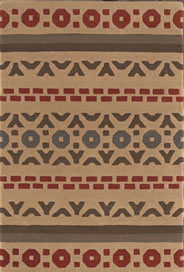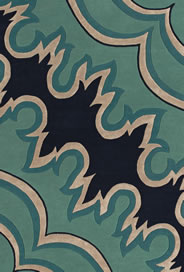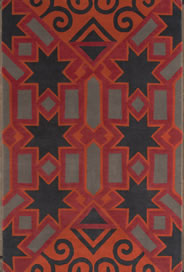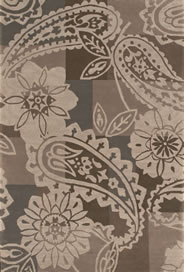 Patterns and Textures Galore!
Delos is the ideal partner to make your visions a reality. No matter the mission, Delos has a pattern to suit. And if one of the Delos designs isn't the perfect option, Delos can bring client designs to life. Delos' Creative Specialists are just a phone call away to offer advice on constructions based on project needs such as styling, budget, and delivery.
"Some people look for a beautiful place. Others make a place beautiful."
—Hazat Inayat Khan