Tools Of The Trade: American Made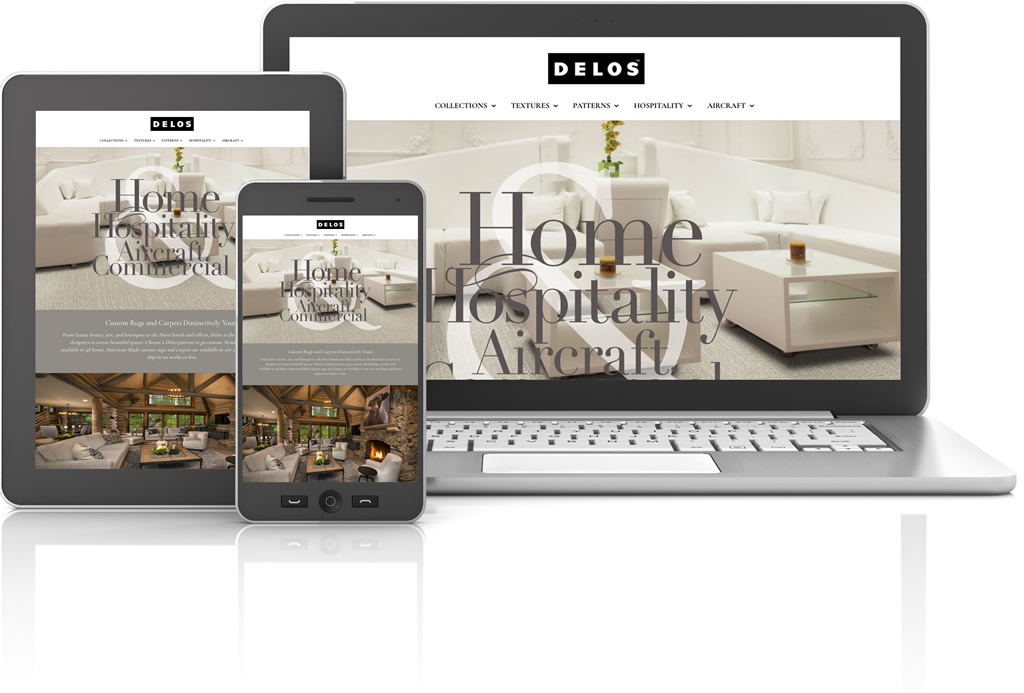 The Delos Website
TheDelosCompany.com
is your greatest resource for all the latest from Delos. From newest collections and pattern inspirations to color options, videos, and catalog downloads, the best tools are just a click away. Additionally, the Designer Toolbox allows you the ability to choose a pattern, select colors, download artwork, print, email or pin the design to your Pinterest boards.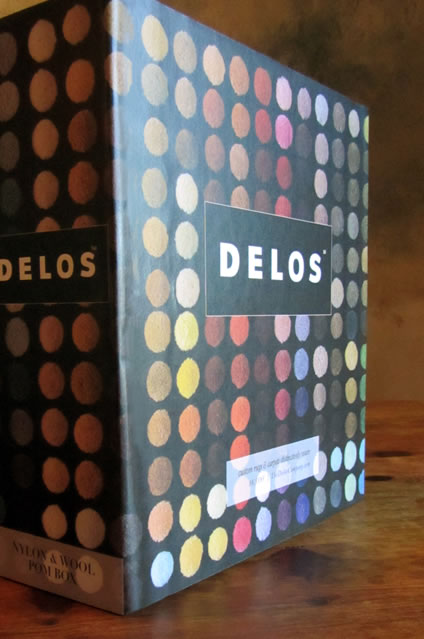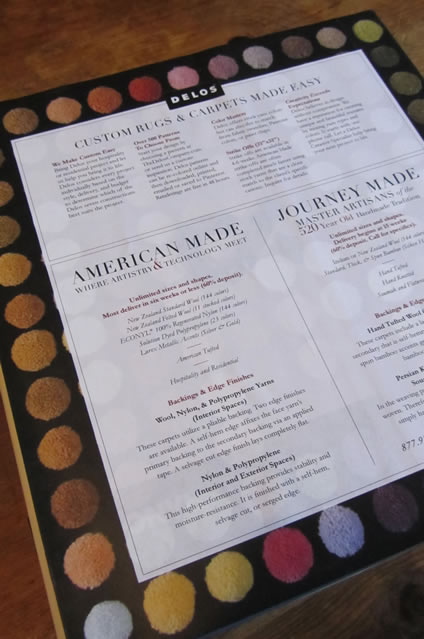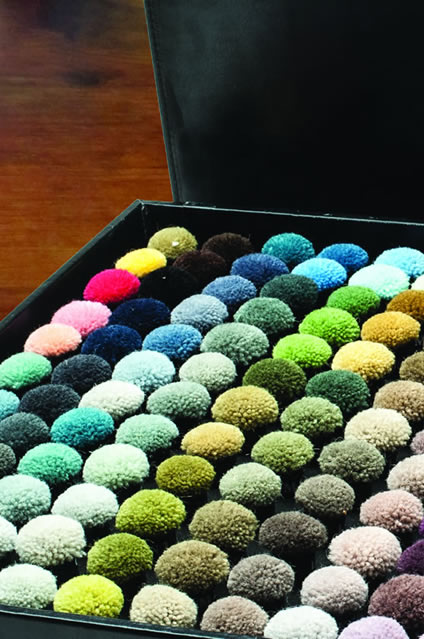 Architectural Pom Folders

Make Project Planning Easy

The Delos Architectural Pom Folder features 144 wool and 144 nylon pom samples. It fits nicely on a shelf but even better on a tabletop for presenting to clients.
The price of the pom folder will be rebated from your next order. To order, call us at 877.988.5595.
$229.00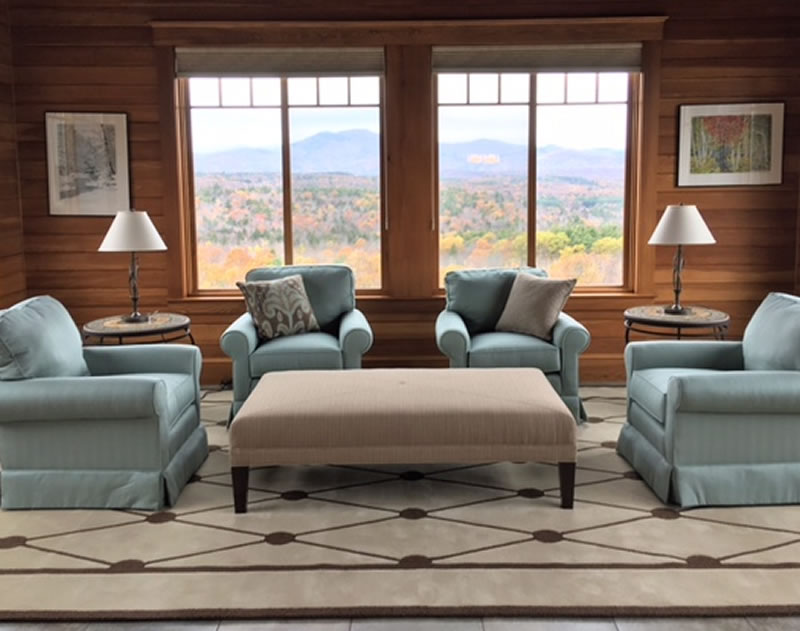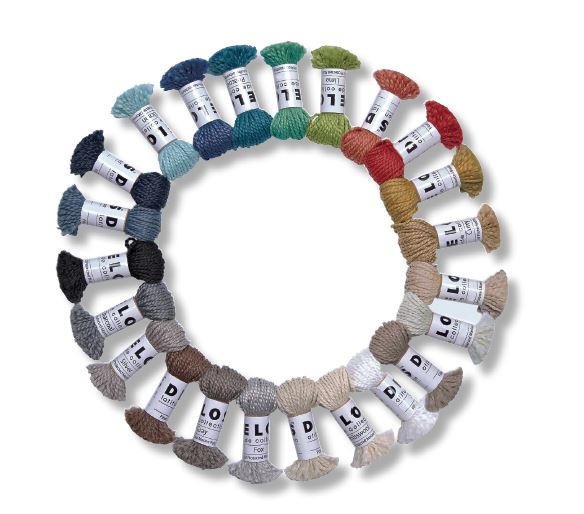 Pom Chain for

Solution Dyed

Carpets

The Delos pom chain is the perfect tool for specifying colors for our American Made solution dyed carpets. These carpets withstand high traffic and are suited for locations exposed to sun and moisture. Solution dyed carpets benefit from entry-level price points, are easy to clean and stain resistant. To order, call us at 877.988.5595.
Sample Box:

Eco Nylon & New Zealand Wool Patterns

The price of the sample box will be rebated from your next order. To order, call us at 877.988.5595.
$89.00